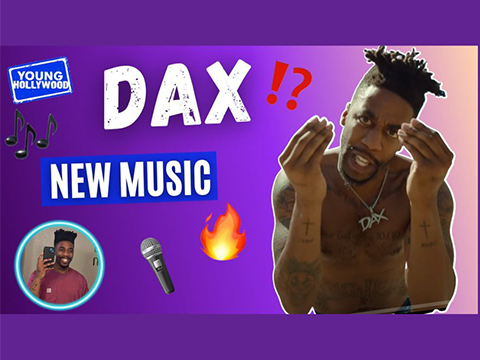 Dax Shares Thoughts on His Viral Dear Alcohol Open-Verse Challenge
It's not uncommon for a song by a certain artist to change the lives and perspectives of its listeners; but when that song also inspires change in the artist his/herself, then it's on a whole other level! That's what happened when Dax's open-verse challenge for his song "Dear Alcohol" went crazy viral on social media, provoking him to take a look at changes that needed to be made in his own life. Young Hollywood sits down with the singer to find out more about this online trend which has turned into a bona fide movement, inspiring over 14,000 remixes! He shares his reaction to the popularity of the challenge and how the idea for the song first came about. He also gives his thoughts on manifestation, dream collabs, the meaning behind his tattoos, why he doesn't like the word "fans", and much more! Plus, find out what he likes to do now that he has found sobriety!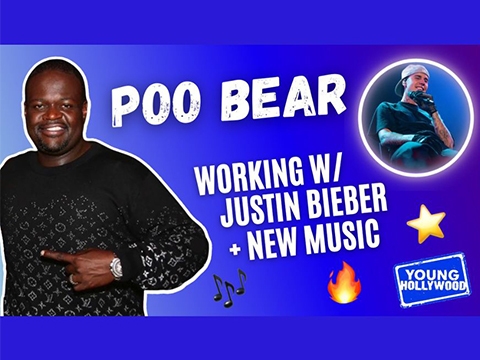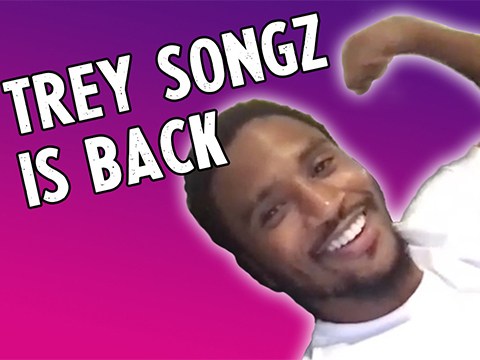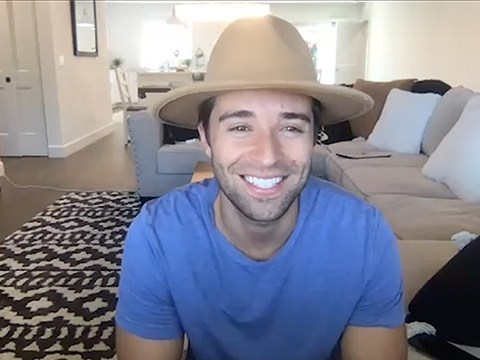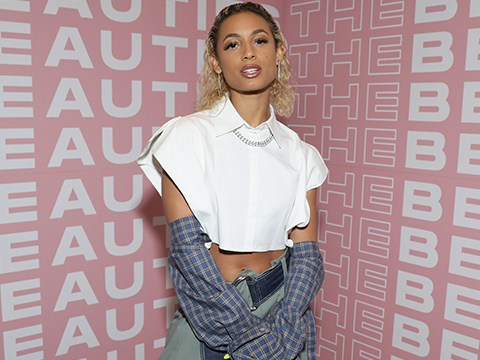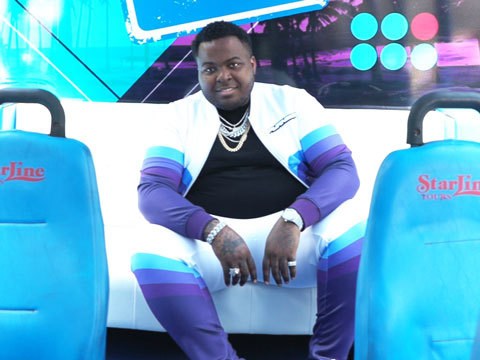 Hollywood Stories: Sean Kingston
R&B star reminisces about his early days in Hollywood and guides the YH Tour Bus to some of his most memorable spots in the city.