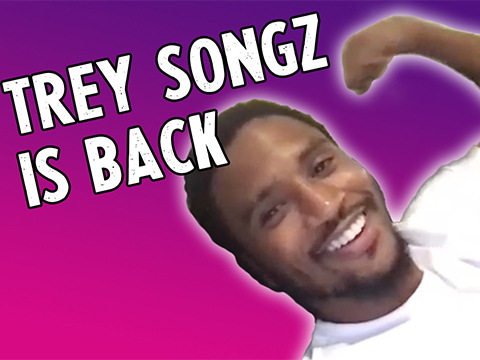 Trey Songz Shows His Muscles and Talks Back Home
We here at Young Hollywood have been following Trey Songz from the beginning, anticipating each new project with unbridled excitement, and it was no different when we got wind of his 8th studio album 'Back Home'! The R&B singer joined us via Zoom for a very chillax chat about his dope new project, which he himself is super proud of and was able to spend more time and focus on than usual thanks to the quarantine! He tells us about his favorite song from the album, which is dedicated to his son, and also dishes on the many amazing collabs on the record from the likes of Summer Walker, Swae Lee, and Ty Dolla Sign! Plus, he reveals which of his songs are the best go-tos for needing a laugh, needing to smile, and needing a good cry!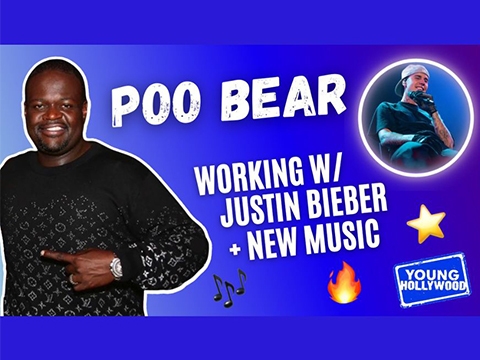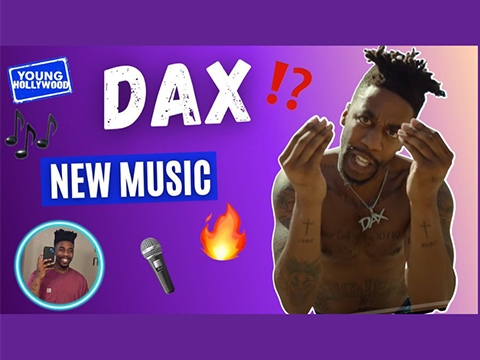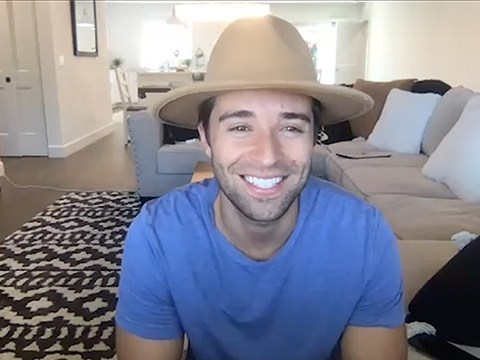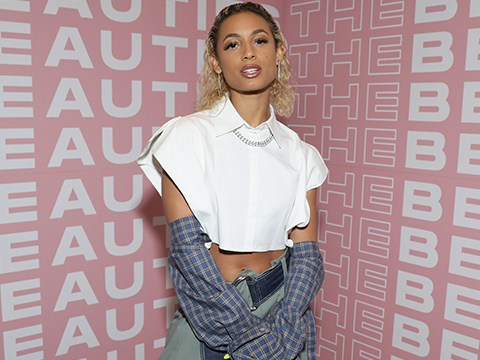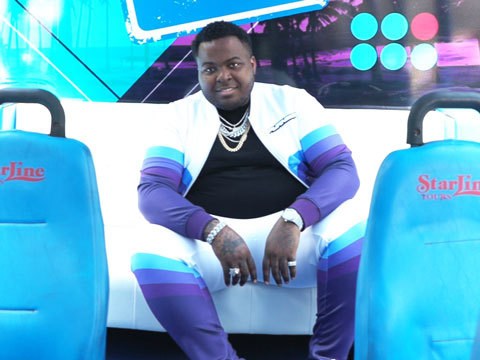 Hollywood Stories: Sean Kingston
R&B star reminisces about his early days in Hollywood and guides the YH Tour Bus to some of his most memorable spots in the city.