Everything We Know So Far About The 'Freaky Friday' Sequel!
Lindsay Lohan and Jamie Lee Curtis are reuniting, and this time for a sequel (finally!)It's been 20 years since Freaky Friday was released in theaters and we first fell in love with the iconic mother-daughter duo. The film grossed over $16
PUBLISHED BY Brooklynn Taylor ON Sep.25.2023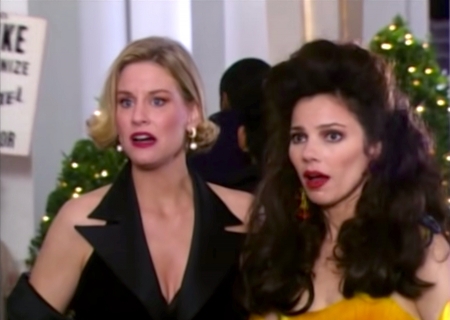 6 Times Worker Strikes Were Depicted On-Screen!
Right at this moment, Hollywood screenwriters and actors are on strike. This means that they are not going to do any work until their needs are met, which could take months (and already has). They want to have fair working conditions that will make them w
PUBLISHED BY Rachel Rosenfield ON Sep.24.2023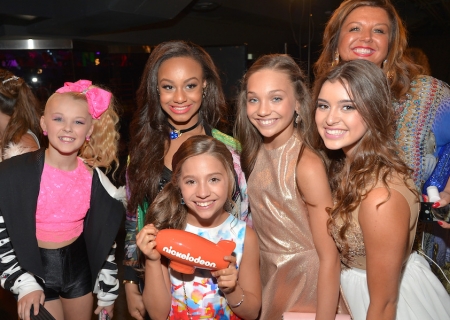 The Stars of "Dance Moms": Where Are They Now?
How crazy is it that the hit series "Dance Moms" premiered 12 years ago? As these girls grew up in front of a camera, they stole the hearts of millions all over the world (and still do!). Let's see what they've been up to since the s
PUBLISHED BY Brooklynn Taylor ON Sep.23.2023
5 Gen-Z Directors Making Their Mark In Hollywood!
Young filmmakers are the future of cinema! The internet has created many opportunities for young creators to develop their craft and attract an audience. Whether you've seen their works on the big screen or the small screen, these Gen-Zers are makin
PUBLISHED BY Anya Bergstrom ON Sep.22.2023
5 Fall Activities To Celebrate The Season!
The leaves begin to turn and we've pull out our favorite sweaters -- the feelings of Autumn surround us. The Fall season is a special time of year as the air gets crisper, the clothes get warmer, and the food gets spicier. To help kick off the First D
PUBLISHED BY Gabriella Pérez ON Sep.22.2023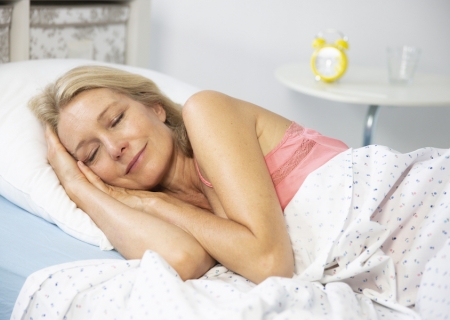 Get a Good Night's Sleep With These 5 Tips Before Bed!
Always hitting snooze in the AM? Waking up on "the wrong side of bed"? Experts say that adults should sleep between 7 and 9 hours a night, yet the average person gets way less than that. Your body is like a battery that needs to be recharged eac
PUBLISHED BY Brooklynn Taylor ON Sep.21.2023
8 Movie & TV Teachers We Wish We'd Had In School!
While everyone has had a lot of teachers throughout the years, no two teachers are quite alike. However, there are always the special few that have left the most lasting impacts on their students. These are the teachers that students will remember forever
PUBLISHED BY Rachel Rosenfield ON Sep.21.2023
Don't Press SKIP On These Iconic TV Show Opening Credits!
The opening credits of a television show have somehow been made insignificant with the invention of the SKIP function on streaming platforms. However, a show's opening credits can tell the viewer so much about the show they're about to enjoy. Wh
PUBLISHED BY Anya Bergstrom and Katie Marzullo ON Sep.20.2023
ONE TO WATCH: Cailee Spaeny
At only 25 years old, actress Cailee Spaeny is already receiving Oscar buzz after taking home the award for Best Actress at the Venice Film Festival for her performance in the titular role ofSofia Coppola's Priscilla. Here's everything to know a
PUBLISHED BY Mollie Davis ON Sep.20.2023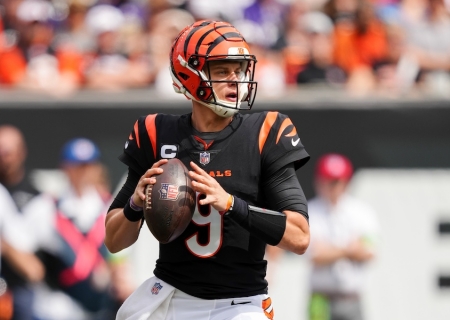 3 Young NFL Quarterbacks To Watch Out For This Season!
It is the majority opinion that the best quarterback in the NFL this year is Patrick Mahomes. He tops the list as the number one player this season. Coming in second behind Mahomes is Jalen Hurts, which makes sense as the two went head-to-head against eac
PUBLISHED BY Kate Anne Trott ON Sep.19.2023
5 Latino Content Creators To Follow During Hispanic Heritage Month!
The Fall season is full of different festivities, like Halloween and Thanksgiving, but another special one is Hispanic Heritage Month, which is celebrated from September 15 through October 15 of each year. The cultural month is dedicated to those born of
PUBLISHED BY Gabriella Pérez ON Sep.19.2023
play