22 Things To Cross Off Your Summer Bucket List!
Grab your swimsuits and throw on some sunscreen because Summer is finally here! So, even though school's out, everyone's trying to find some fun and exciting things to do! Don't spend your days inside sitting around looking at how much f
PUBLISHED BY Amanda Baltazar ON May.29.2023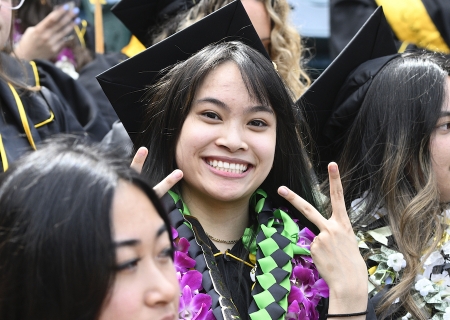 14 Great Gifts For The Grad In Your Life!
Graduation season is finally upon us, and with graduation comes graduation gifts! Sometimes it's hard to know what to get as a graduation present, so here are some great gift ideas that your grad will definitely get use out of!1. If your gra
PUBLISHED BY Ahshara Colon ON May.28.2023
Our 10 Favorite Looks From The 76th Cannes Film Festival!
Taking place in Cannes, France, every year, actors and actresses from all over the world come together to promote and premiere their films at The Cannes Film Festival. As of 2023, the festival will be turning 76 years old. There are also awards given thro
PUBLISHED BY Daria Hodies ON May.27.2023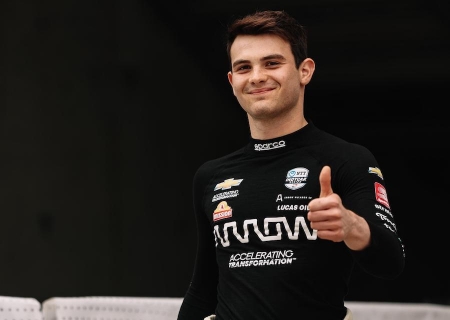 Catching Up With: IndyCar Star Pato O'Ward!
Patricio "Pato" O'Ward is the young, popular IndyCar star who drives the Number 5 Chevrolet for Arrow McLaren. Pato, who was named 2020 Indianapolis 500 Rookie of the Year, will start 5th in Row 2 at The 107th Running of the Indianapolis 5
PUBLISHED BY Lesley Robins ON May.26.2023
Celebrating The Cast of Netflix's "XO, Kitty"!
To All the Boys I've Loved Before was our favorite Netflix rom-com maybe ever, and when the series ended, we were devastated. Only, the Netflix gods smiled down on us and now we have "XO, Kitty". The 10 episodes of Season 1 follow not Lara
PUBLISHED BY Gabi Lamb ON May.26.2023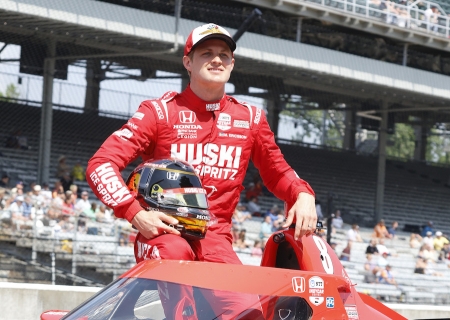 A Year In The Life of Indy 500 Champ Marcus Ericsson!
It's been one year since IndyCar driver Marcus Ericssonwonthe 106th Indianapolis 500, changing his life forever, and it's been 12 months since we spoke to the champ about that big win and played a fun game of "This or That: Swedish Editi
PUBLISHED BY Lesley Robins ON May.25.2023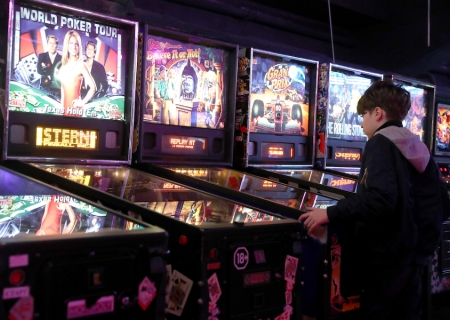 Summer Activities For Those Who Hate the Heat!
When the Summer season rolls around, the pressure is on to enjoy the few months as much as possible and pack in as much fun as you can. You feel obligated to be outside in the sun and soak up the UV rays while enjoying the great outdoors. That's tot
PUBLISHED BY Gabbi Wiesehan ON May.24.2023
5 Best Restaurants For Summer In L.A.!
When you think Summer in L.A., you think cocktails by the coast, fresh seafood, and magical sunsets. With Summer fast upon us, these 5 restaurants offer most if not all of these experiences, so get your reservations in now!1. Cafe HabanaLet
PUBLISHED BY Tashi Rios ON May.23.2023
play