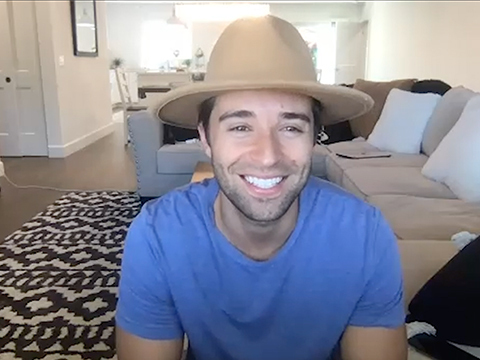 Jake Miller Reveals How Ross & Rachel Is a Sequel To Wait For You
Singer/songwriter Jake Miller has been keeping busy keeping us entertained during quarantine. Whether he's posting an entire EP's-worth of "quaran-tunes" on Instagram or dropping dope new singles for us to play on a loop all summer long, Jake has said "I'll Be There For You!" to his fans, we'll be there for him too [cue guitar riff and fountain]! Young Hollywood catches up with the artist via Zoom where he's back in L.A. after a long tenure with his family in Florida to chat about his latest bop "Ross and Rachel", inspired by the iconic couple from the iconic TV show "Friends"! He reveals to us how the song has ended up being an unintentional sequel to his other hit "Wait For You", plus he teases some deets on his upcoming studio album--including new single drop every month leading up to its release! He also gives out some advice for dating in the time of Corona, and he plays a game of "Like or Dislike" where he shares his thoughts on some quarantine-related scenarios like home workouts, working from home, COVID memes, and more!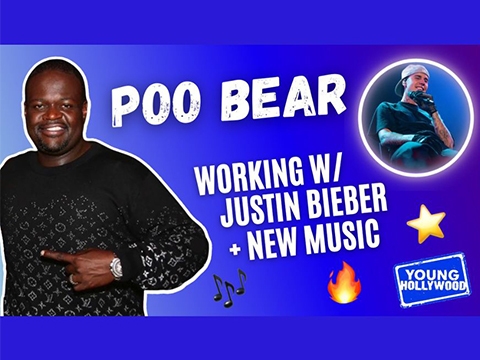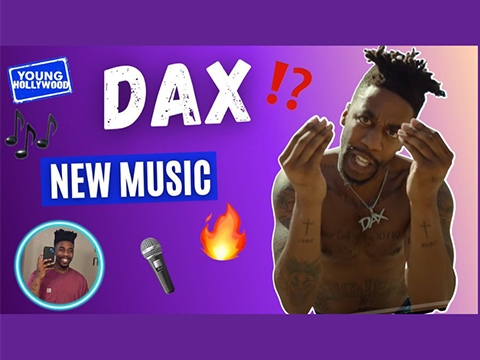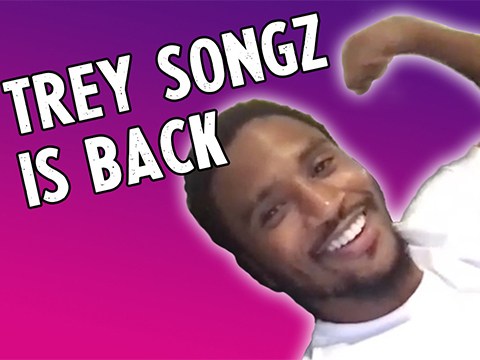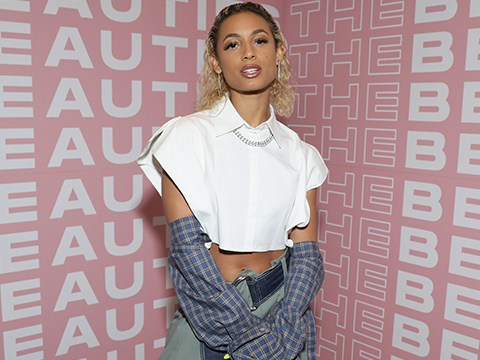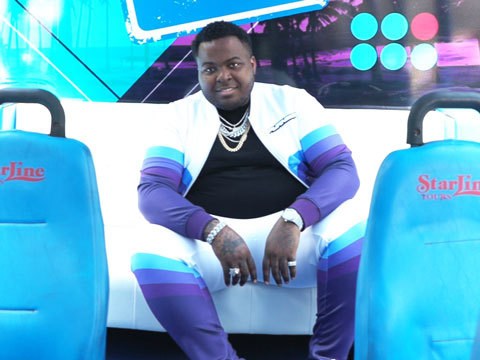 Hollywood Stories: Sean Kingston
R&B star reminisces about his early days in Hollywood and guides the YH Tour Bus to some of his most memorable spots in the city.