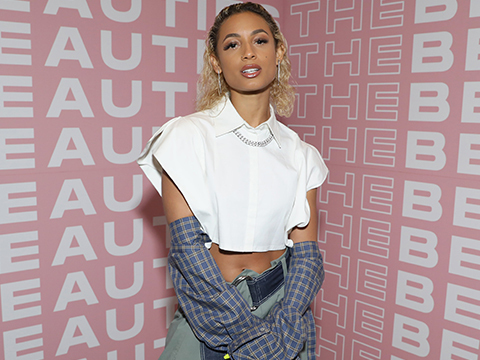 DaniLeigh on Working with Lil Baby
A singer/songwriter's work is never done, even during a quarantine! This is certainly the case for Def Jam artist DaniLeigh, who Young Hollywood caught up with via Zoom while out on the road scouting locations to shoot her album cover! Considering she was hand-picked by the legend Prince himself to direct his music video for "Breakfast Can Wait" (at only 18 years old), we expect that album cover to be fire! YH chats with the singer about her singles "Dominican Mami" and "Lil Bebe" feat. Lil Baby and how she pulls from her own real-life experiences when writing songs. She also teases her newest album by reciting some of her favorite lyrics, plus she reveals some top artists she's love to collaborate in the future and plays a Game of Lasts!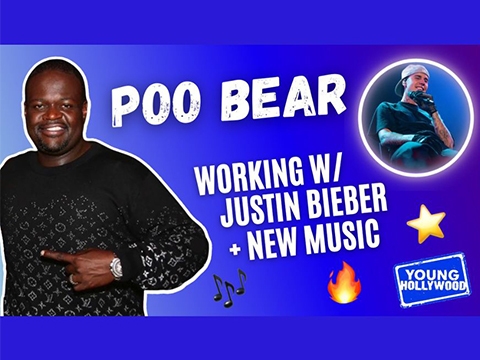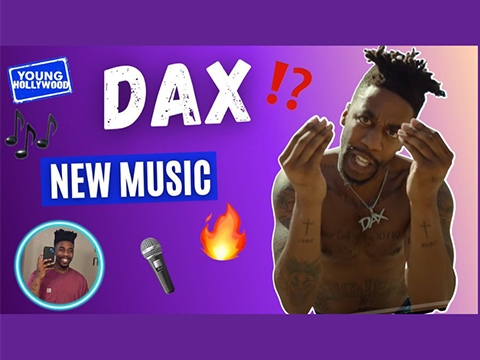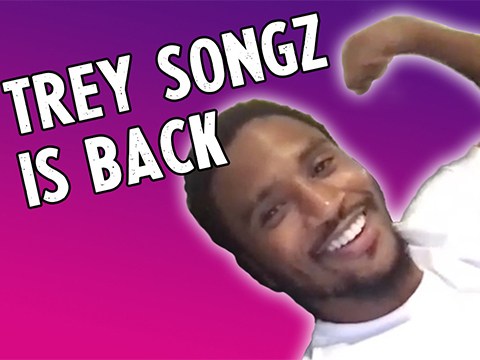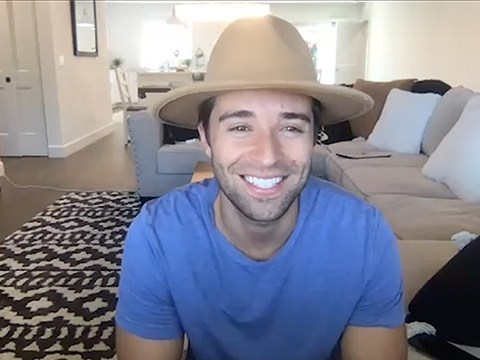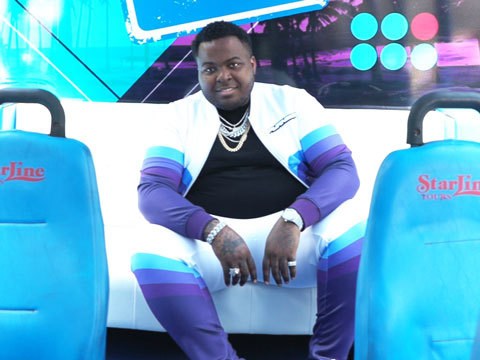 Hollywood Stories: Sean Kingston
R&B star reminisces about his early days in Hollywood and guides the YH Tour Bus to some of his most memorable spots in the city.