Alessia Cara is "Here" for the Life Is Beautiful Music Fest in Vegas
YH is in Las Vegas to catch up with rising singer/songwriter Alessia Cara at the annual Life Is Beautiful Music & Art Festival! Alessia tells us all about her hit single "Here", including the inspiration behind it and how long it took to write and record, plus she talks about her family's support and where she was when she first heard herself on the radio!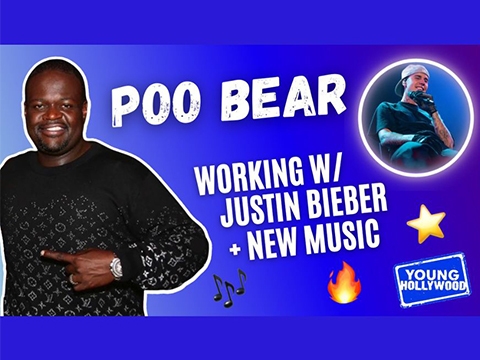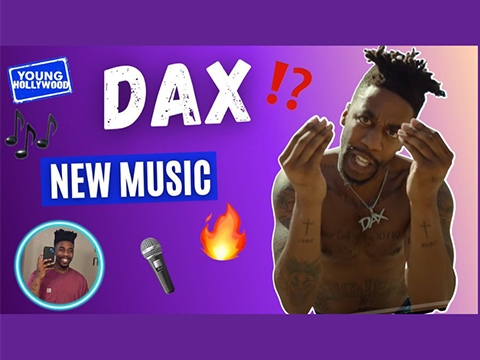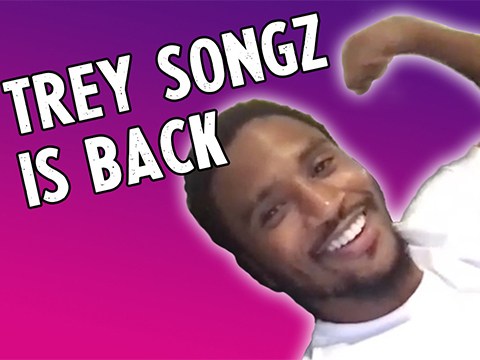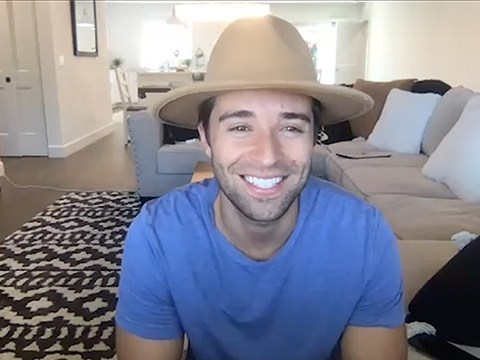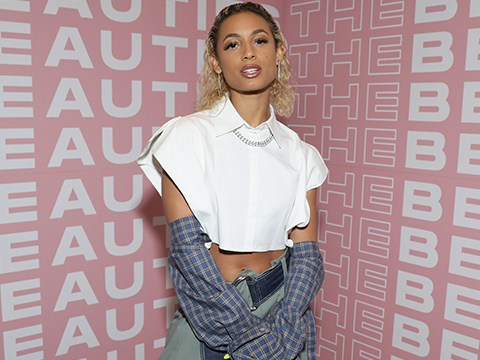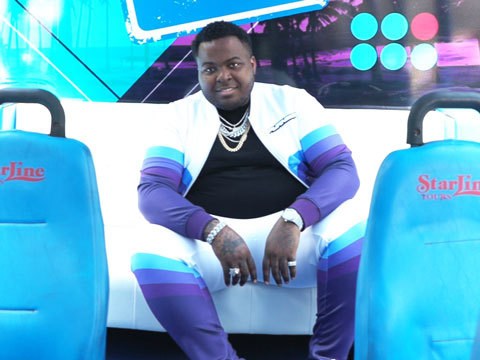 Hollywood Stories: Sean Kingston
R&B star reminisces about his early days in Hollywood and guides the YH Tour Bus to some of his most memorable spots in the city.