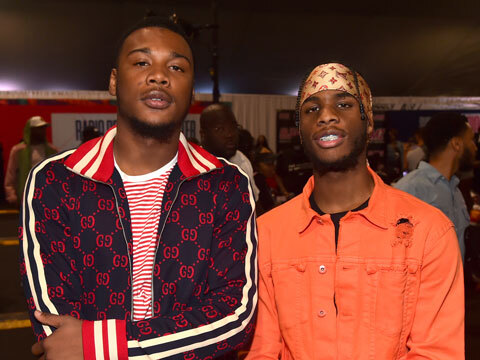 Ar'mon & Trey Talk Dream Collabs With Chris Brown & Beyoncé
Young Hollywood heads to Forever 21 where R&B duo Ar'mon And Trey are holding a fan meet-and-greet to celebrate their single "Forever" and EP 'Long Story Short'! The talented brothers from Detroit tell us about their humble origins on Vine, plus they reveal their favorite tracks from their EP, their favorite parts about touring, and their dream collabs!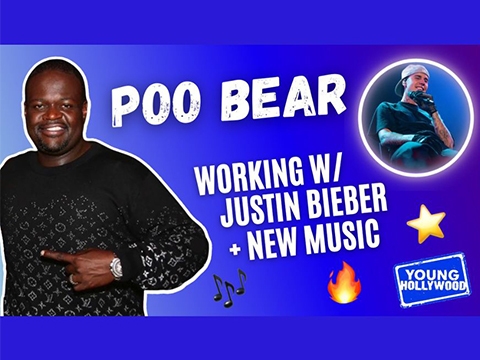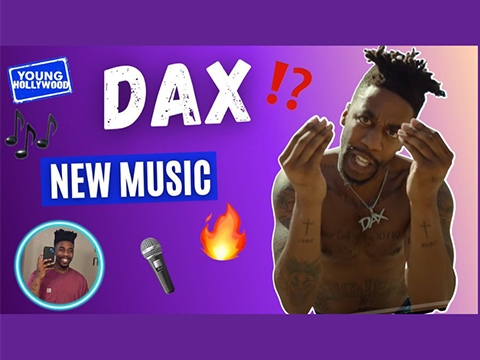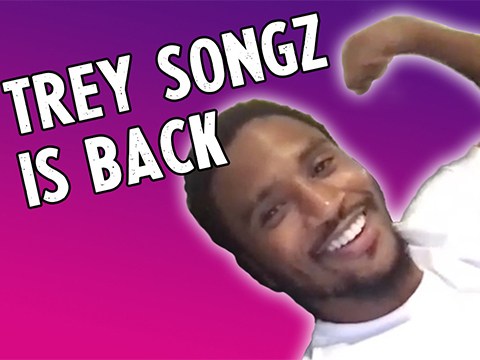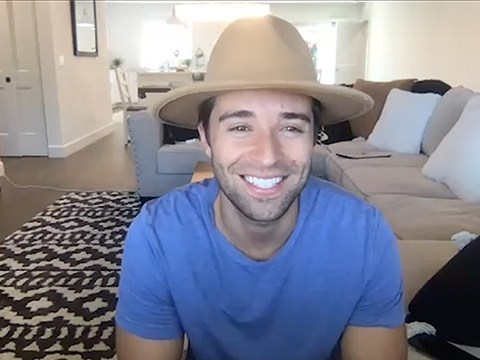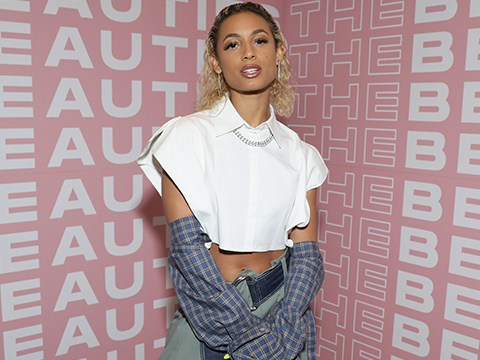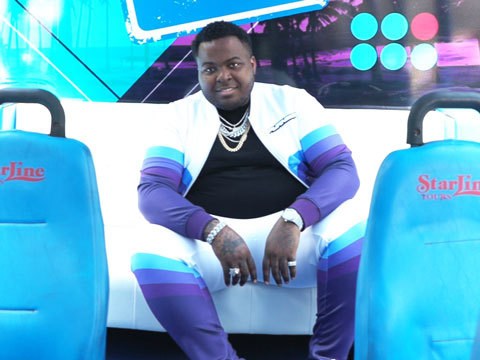 Hollywood Stories: Sean Kingston
R&B star reminisces about his early days in Hollywood and guides the YH Tour Bus to some of his most memorable spots in the city.