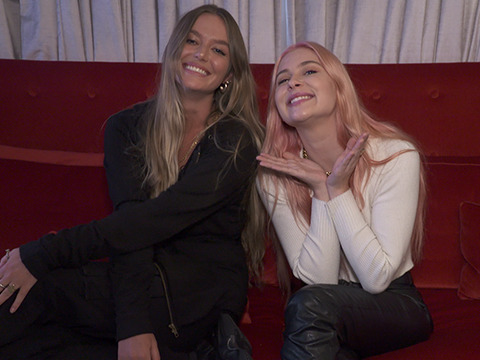 Rock Mafia Studio Tour with Bahari
Like many artists, the quarantine might have slowed them down a little, but it certainly hasn't stopped them! Before the pandemic hit, alt-pop duo Bahari were putting the finishing touches on their debut album and gearing up for a tour to promote it. While the tour might have had to get pushed, the talented twosome have continued to keep busy releasing new music, like their aptly-titled "Savage" feat. Bia remix, and their latest single + music video, "Waking Up The Neighbors"! Young Hollywood caught up with Bahari, aka Ruby Carr and Natalia Panzarella, earlier this year for a tour of the Rock Mafia studio, where they recorded their album and were currently recording audio liners for Pandora! They showed us where they record their instrumentals and their vocals, and also their favorite place in the entire building -- the all-important tea station! Plus, we get to see and hear a snippet of them recording a demo for "Wish You Well"! Stay tuned for their debut album, coming this year! Follow them on Instagram & Twitter @Bahari!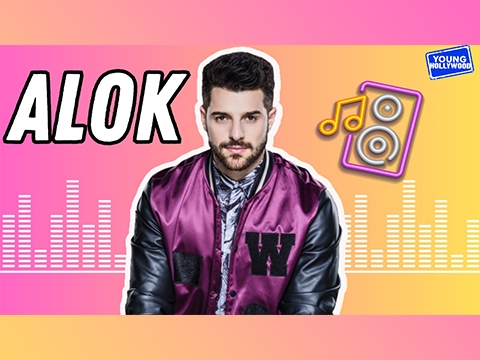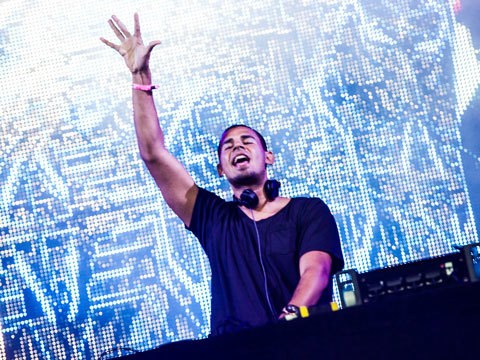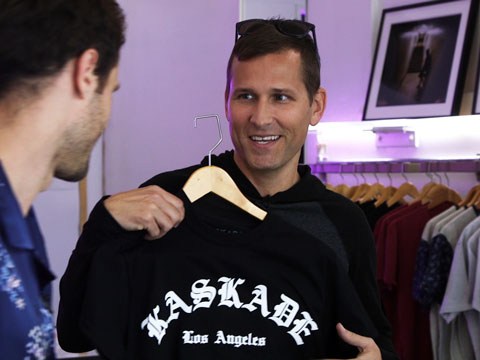 Kaskade's Pre-Show Pop-Up Shop
DJ Kaskade opens up a pop-up shop full of personalized merch ahead of his performance at the L.A. Convention Center, and YH is on the scene to check out his collection.