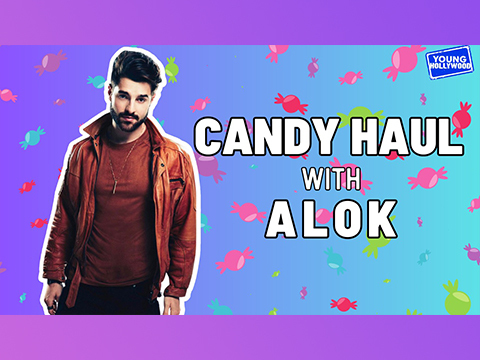 Brazilian DJ Alok Tries American Snacks
Young Hollywood sits down with the #4 DJ on the planet, Alok, and gets to know him better in the best way possible -- a candy haul! Find out what famous American snacks he likes best and which ones are better left on the shelf!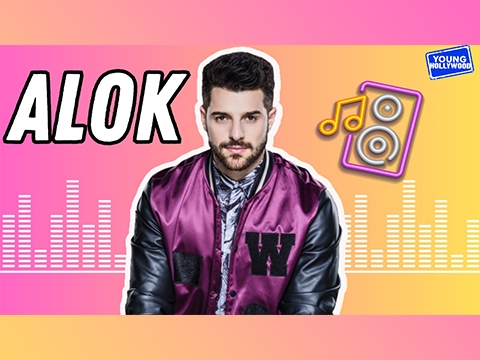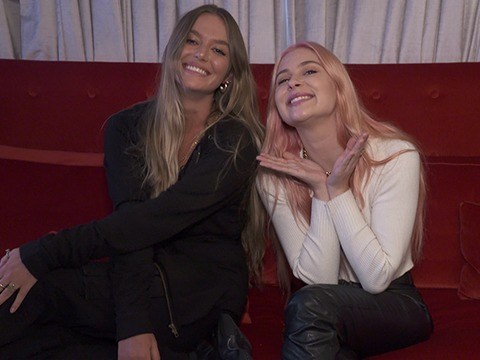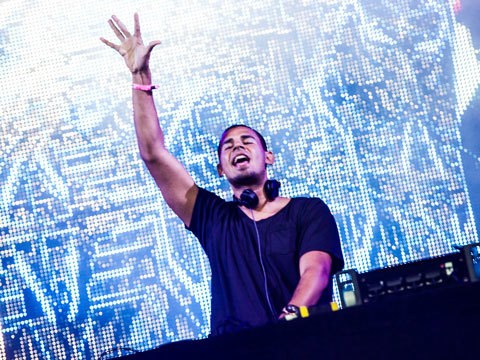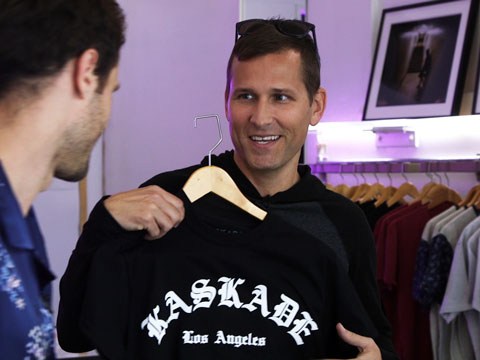 Kaskade's Pre-Show Pop-Up Shop
DJ Kaskade opens up a pop-up shop full of personalized merch ahead of his performance at the L.A. Convention Center, and YH is on the scene to check out his collection.