Awolnation's Aaron Bruno on Building His Own Studio & Sneaking Into The Forum
YH is at the Forum in Los Angeles for KROQ's Almost Acoustic Christmas concert, and we sit down with Awolnation's Aaron Bruno, who chats with us about his festive socks, his hands-on approach to producing the band's music, and building his own recording studio! Plus, he talks about the times in the past where he has snuck into the Forum for concerts and reveals what would be on an Awolnation Christmas EP!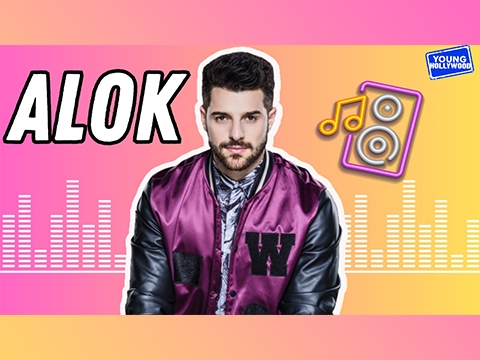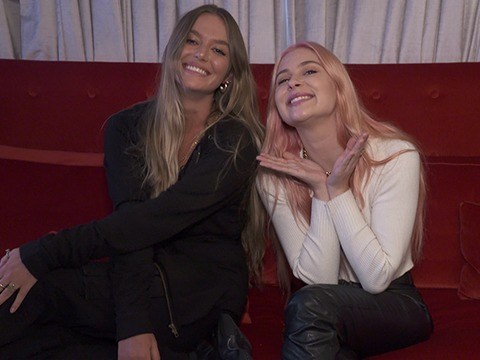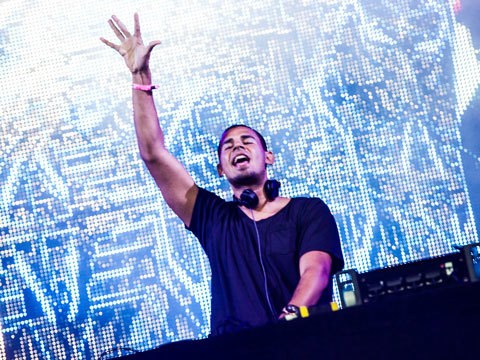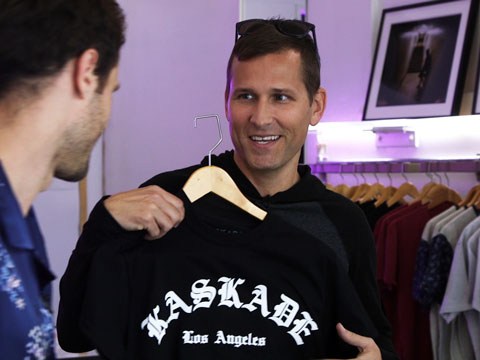 Kaskade's Pre-Show Pop-Up Shop
DJ Kaskade opens up a pop-up shop full of personalized merch ahead of his performance at the L.A. Convention Center, and YH is on the scene to check out his collection.