In the Recording Studio with Noah Cyrus & Matoma
YH catches up with singer Noah Cyrus and Norwegian DJ Matoma at the recording studio where they are getting ready to film a live acoustic version of their song "Slow" -- only one day after they officially met for the first time! Matoma explains how the song has a different flavor from everything else out there now and how Noah's performance captured the emotion perfectly, and Noah gives us a tour around the studio space!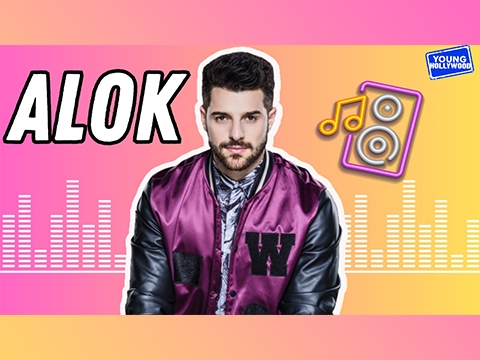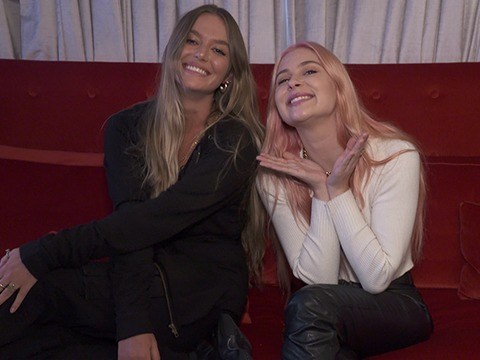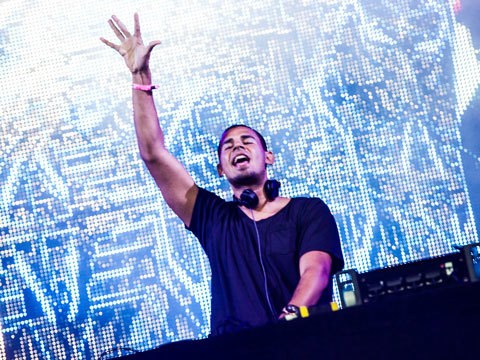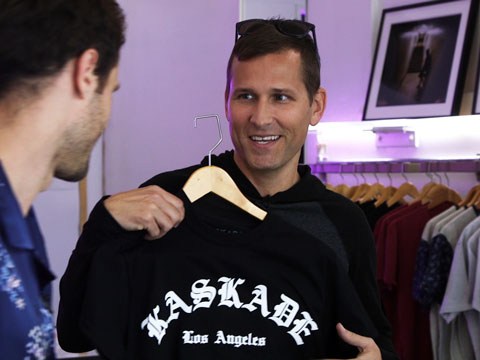 Kaskade's Pre-Show Pop-Up Shop
DJ Kaskade opens up a pop-up shop full of personalized merch ahead of his performance at the L.A. Convention Center, and YH is on the scene to check out his collection.