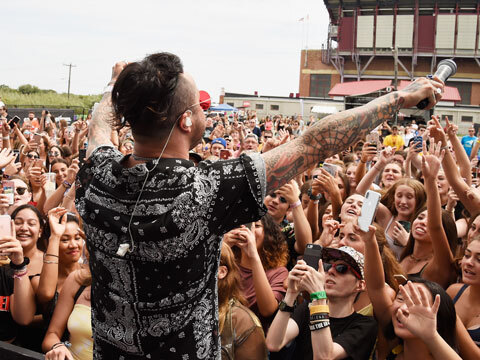 Lovelytheband Reveal Whose Lips Are On Their Album Cover
Young Hollywood heads to The Roxy for lovelytheband's sold-out show and to catch up with Mitchy, Jordan, and Sam to find out why this particular venue holds a special place in their hearts. They also discuss the storytelling that goes into their hit singles like "Broken" and "These Are My Friends", plus they reveal whose lips grace the cover of their album 'Finding It Hard to Smile'!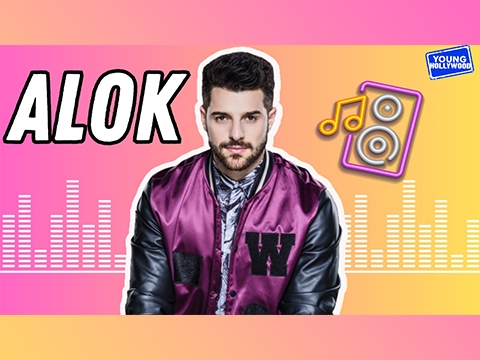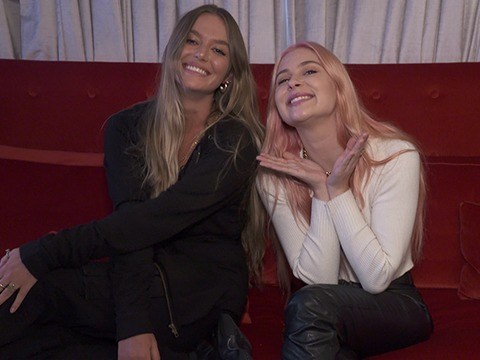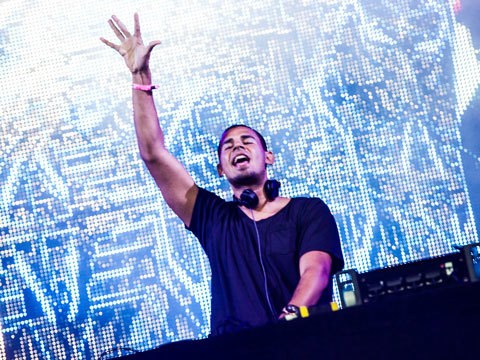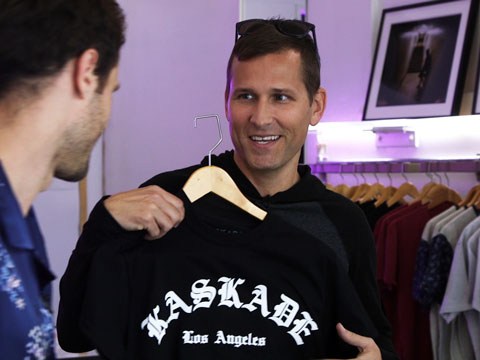 Kaskade's Pre-Show Pop-Up Shop
DJ Kaskade opens up a pop-up shop full of personalized merch ahead of his performance at the L.A. Convention Center, and YH is on the scene to check out his collection.