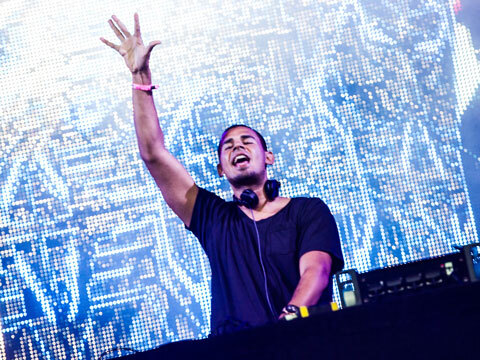 Afrojack's Global Remix Battle Is The Hogwarts For DJs
Superstar DJ Afrojack invites Young Hollywood into his studio where we sit down to chat about an array of topics, from the meaning of his stage name and his early beginnings to his current status as one of the hottest DJs and producers in the electronic music game! He also offers some advice to other aspiring DJs out there, plus he scoops us on his Global Remix Battle and how new talent can apply to be discovered by him!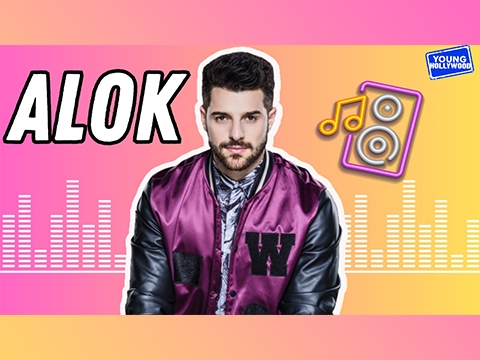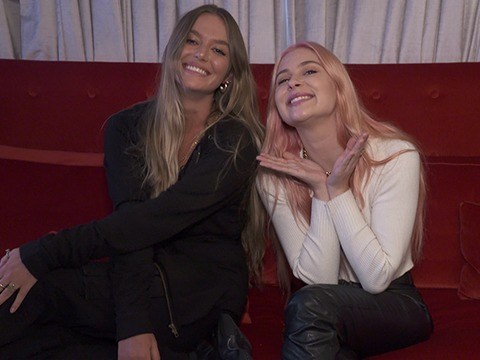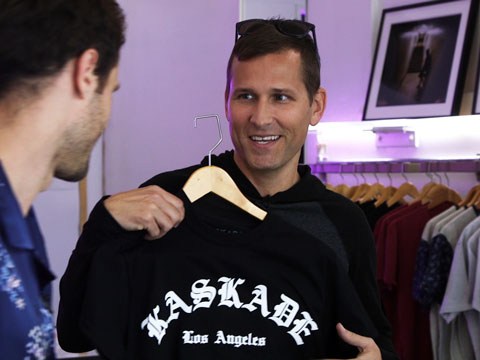 Kaskade's Pre-Show Pop-Up Shop
DJ Kaskade opens up a pop-up shop full of personalized merch ahead of his performance at the L.A. Convention Center, and YH is on the scene to check out his collection.