Making Beats with Hyper Crush
Young Hollywood hangs with electro hip hop group Hyper Crush as they mix beats in their studio with Nat from 3Oh!3. We talk to Preston, Donny and Holly about their hit songs, the concept of the The Arcade music video and how MySpace got them on the map. Hosted by Michelle Hummel.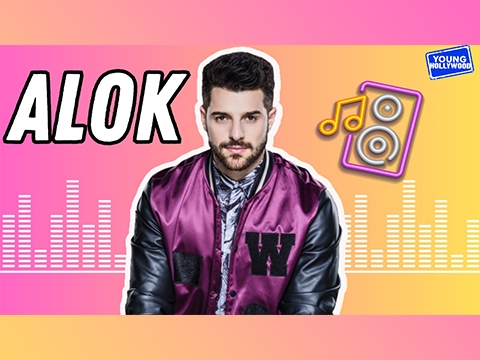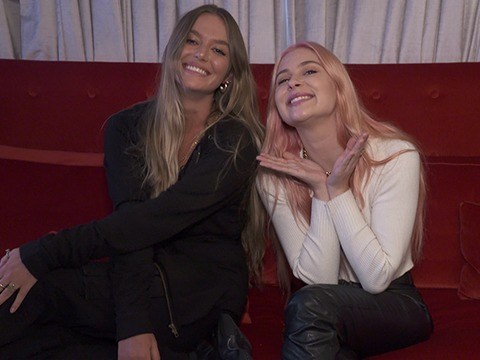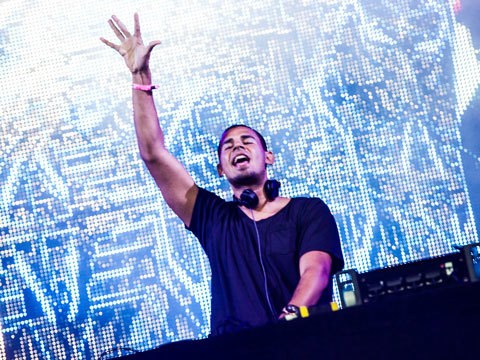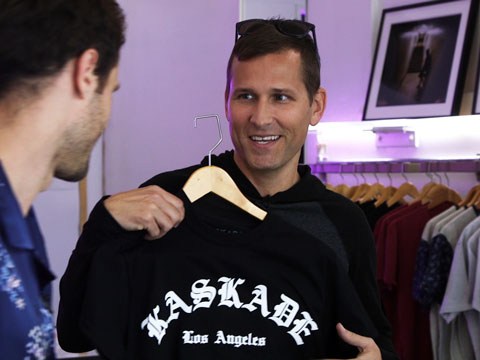 Kaskade's Pre-Show Pop-Up Shop
DJ Kaskade opens up a pop-up shop full of personalized merch ahead of his performance at the L.A. Convention Center, and YH is on the scene to check out his collection.