In the Studio with Boyz II Men
It is far from "The End of the Road" for Boyz II Men, who have been on the music scene for twenty years now, and are commemorating the milestone with their 10th studio album! Host Nikki Novak catches up with Nathan, Shawn, and Wanya in the studio to find out their secret to maintaining such a tight musical relationship and how their music has evolved since they first hit it big as teenagers. Make sure you check out TWENTY which contains twelve new songs and eight classics on two CD's! It's available now!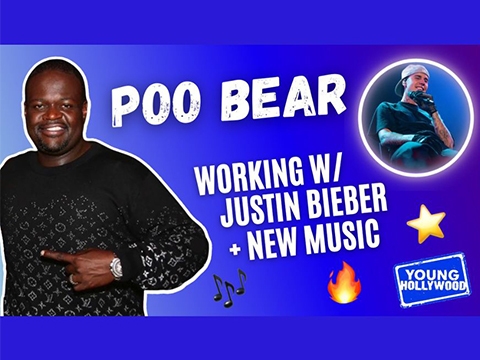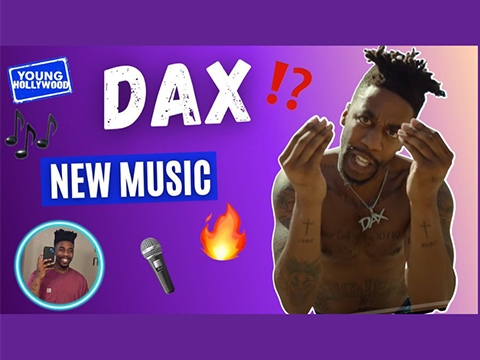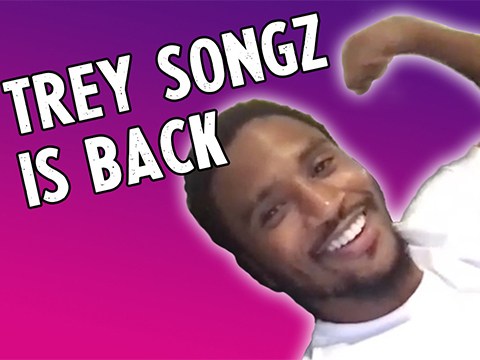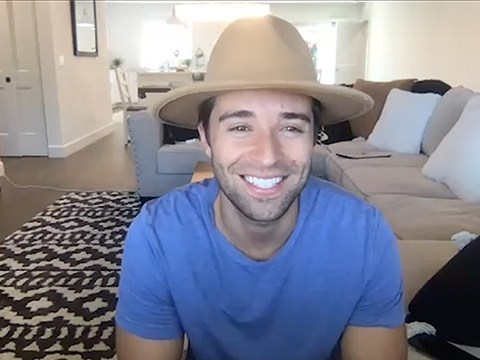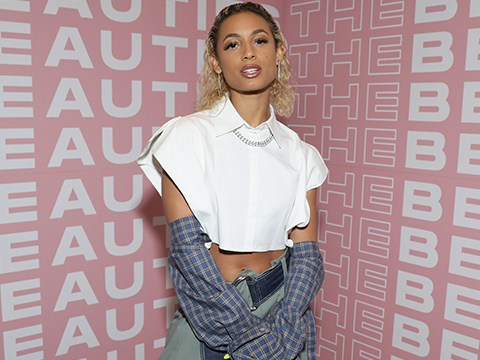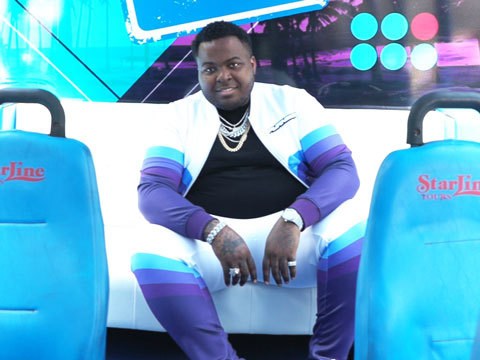 Hollywood Stories: Sean Kingston
R&B star reminisces about his early days in Hollywood and guides the YH Tour Bus to some of his most memorable spots in the city.