Kickin' It with Sam Sparro
Young Hollywood chats with Sam Sparro, who tells us all about his unique and soulful sound and cutting edge style. His hit song, Black and Gold, has taken over the charts in the UK and his innovative sound and style is sure to take LA by a storm. We get up close with Sam, learning all about his taste and influences. Hosted by Michelle Marie.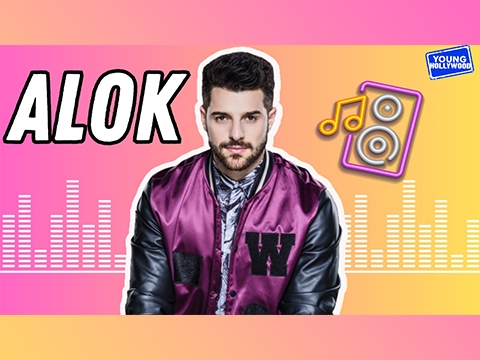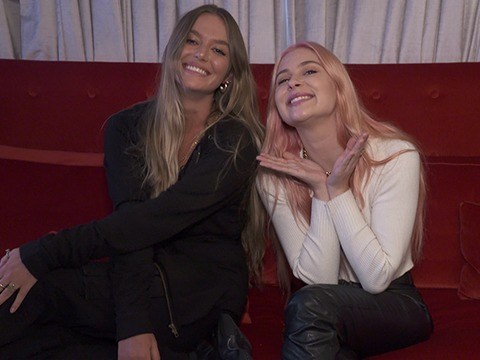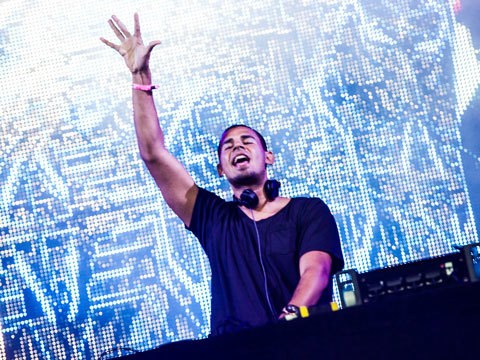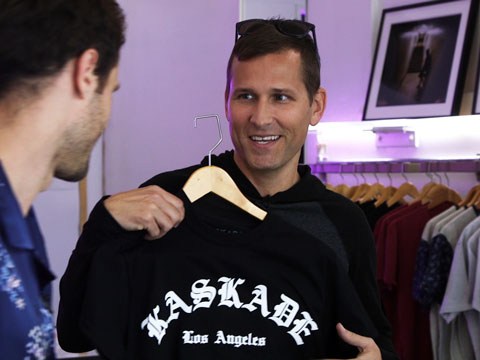 Kaskade's Pre-Show Pop-Up Shop
DJ Kaskade opens up a pop-up shop full of personalized merch ahead of his performance at the L.A. Convention Center, and YH is on the scene to check out his collection.