Dating Tips from Kelley James
We chill with Kelley James in Austin where he takes some time out to dish on the Oakley Showcase, which he is playing for the second year in a row. He also gives us dating tips and how to "play the game" via BBM, which, naturally, leads to pirates. "R"! Hosted by Jessica Smith.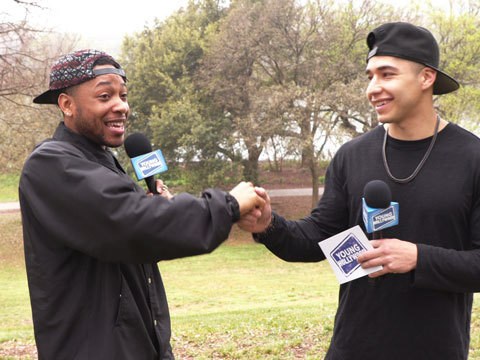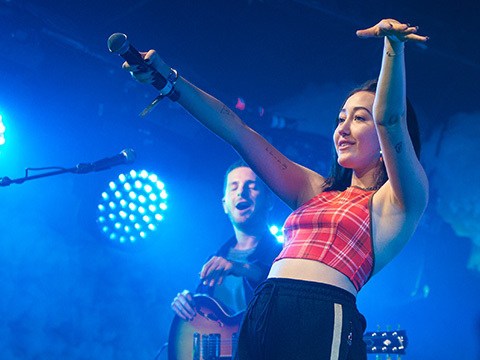 Why Todrick Hall Loves The Wizard of Oz
YH is hanging out with the multi-talented Todrick Hall in Austin to get the scoop on his run in Broadway musical 'Kinky Boots' and his life-long love for 'The Wizard of Oz'.
How Kap G Stays On Top
Rap artist Kap G takes a rare break from his busy recording schedule to chill out on a boat with YH during SXSW and bring some of his Atlanta flavor to Austin.