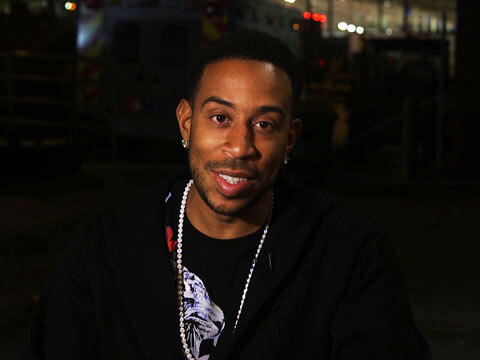 Ludacris Talks Fear Factor, Food Trucks, & Carrie Underwood
Young Hollywood catches up with the one and only Ludacris during SXSW in Austin and this ain't his first rodeo -- or is it?! The rap star is on hand to perform at Rodeo Austin and he chats with us about his epic collab with Carrie Underwood, "The Champion", plus he dishes on his stint as the host of MTV's "Fear Factor" and Austin's food truck game!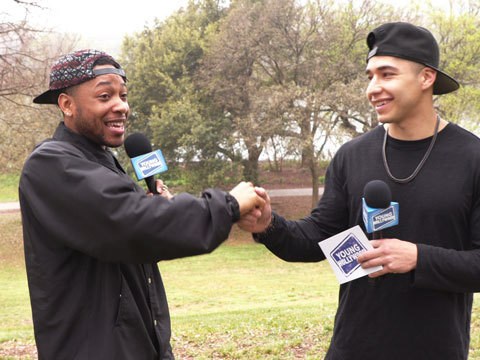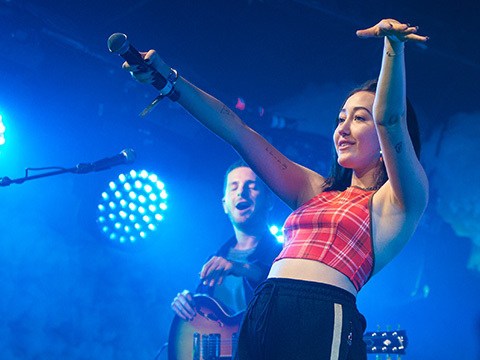 Why Todrick Hall Loves The Wizard of Oz
YH is hanging out with the multi-talented Todrick Hall in Austin to get the scoop on his run in Broadway musical 'Kinky Boots' and his life-long love for 'The Wizard of Oz'.
How Kap G Stays On Top
Rap artist Kap G takes a rare break from his busy recording schedule to chill out on a boat with YH during SXSW and bring some of his Atlanta flavor to Austin.