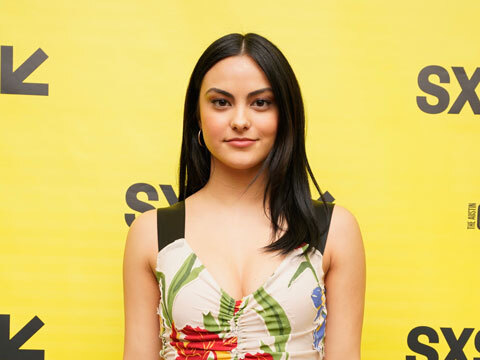 Riverdale's Camila Mendes Spills on Jughead Kiss & The New Romantic With Brett Dier
Young Hollywood is hanging out with TV stars Camila Mendes ("Riverdale") and Brett Dier ("Jane the Virgin") to get the scoop on their indie flick 'The New Romantic' and hear their thoughts on the differences between filming television and movies, plus Brett shares with us what happened when he went on a Charles Bukowski binge, and Camila dishes on that scandalous kiss with Jughead!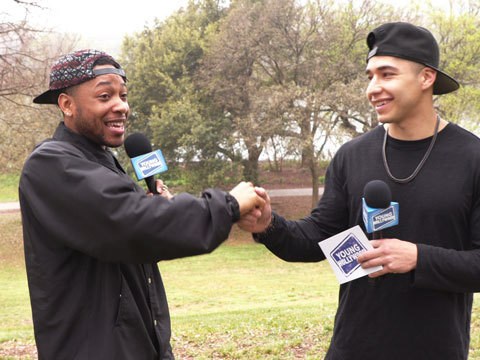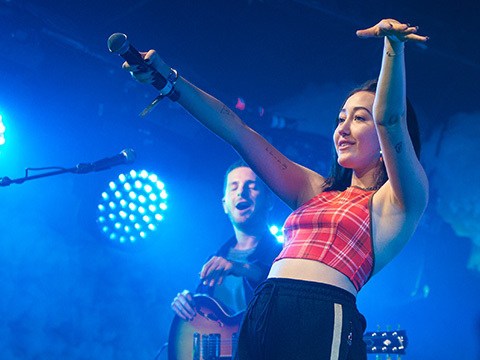 Why Todrick Hall Loves The Wizard of Oz
YH is hanging out with the multi-talented Todrick Hall in Austin to get the scoop on his run in Broadway musical 'Kinky Boots' and his life-long love for 'The Wizard of Oz'.
How Kap G Stays On Top
Rap artist Kap G takes a rare break from his busy recording schedule to chill out on a boat with YH during SXSW and bring some of his Atlanta flavor to Austin.