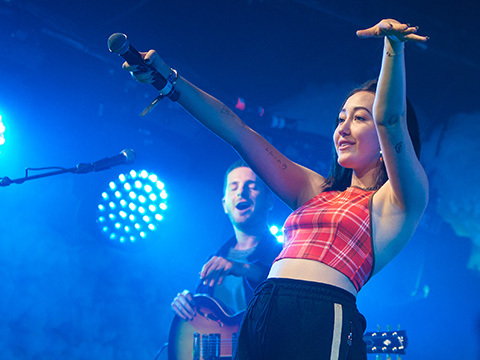 Eating BBQ & Talking NC-17 with Noah Cyrus in Austin
When in Austin, TX, there is no better place for a good chat and stellar eats than Stubb's BBQ, and we meet up with Noah Cyrus there to get our BBQ on and hear all about her new tattoos, her album 'NC-17', and her amazing collaborations with artists like XXXTentacion ("Again") and MØ ("We Are..."), plus she reveals her favorite parts about Austin!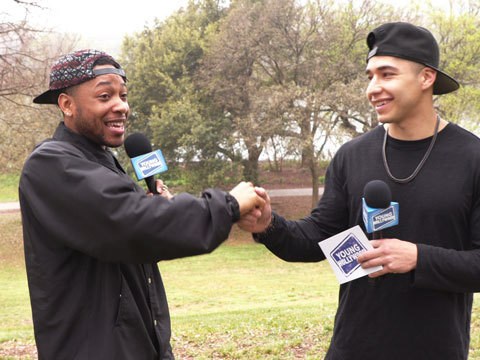 Why Todrick Hall Loves The Wizard of Oz
YH is hanging out with the multi-talented Todrick Hall in Austin to get the scoop on his run in Broadway musical 'Kinky Boots' and his life-long love for 'The Wizard of Oz'.
How Kap G Stays On Top
Rap artist Kap G takes a rare break from his busy recording schedule to chill out on a boat with YH during SXSW and bring some of his Atlanta flavor to Austin.