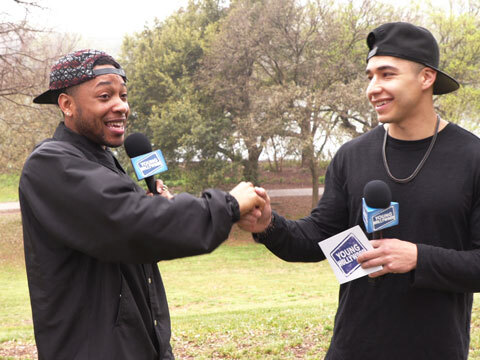 Jacob Latimore Teases Season 2 of The Chi & New Album
Young Hollywood catches up with the multi-talented singer & actor Jacob Latimore at SXSW in Austin where we get all the fresh scoop on Season 2 of his hit Showtime series "The Chi" and what we can expect from his character, Emmett! He also teases some new music on the horizon, including his latest single "Come Over Here" and his upcoming album 'Connection Part 2'!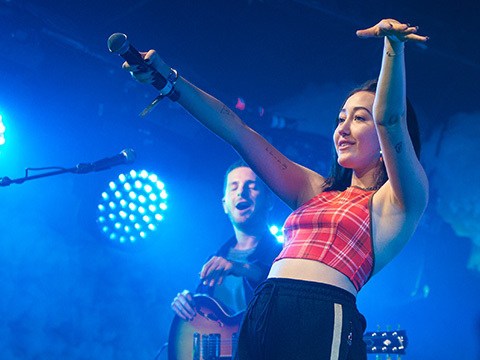 Why Todrick Hall Loves The Wizard of Oz
YH is hanging out with the multi-talented Todrick Hall in Austin to get the scoop on his run in Broadway musical 'Kinky Boots' and his life-long love for 'The Wizard of Oz'.
How Kap G Stays On Top
Rap artist Kap G takes a rare break from his busy recording schedule to chill out on a boat with YH during SXSW and bring some of his Atlanta flavor to Austin.