Ready Player One Stars Reveal Who They Would Hang With in the Oasis
Young Hollywood is in the Oasis of Austin for the premiere of 'Ready Player One' at SXSW where we catch up with stars Tye Sheridan, Olivia Cooke, Lena Waithe, Philip Zhao, Win Morisaki, and even writer Zak Penn, to get the scoop on what it was like working with legendary director Steven Spielberg, plus we quiz them on some famous '80s movie quotes and find out who they would want to hang out with in the Oasis!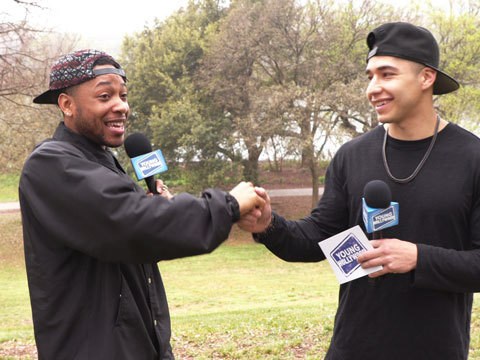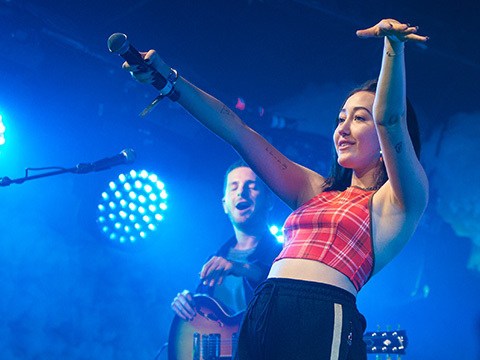 Why Todrick Hall Loves The Wizard of Oz
YH is hanging out with the multi-talented Todrick Hall in Austin to get the scoop on his run in Broadway musical 'Kinky Boots' and his life-long love for 'The Wizard of Oz'.
How Kap G Stays On Top
Rap artist Kap G takes a rare break from his busy recording schedule to chill out on a boat with YH during SXSW and bring some of his Atlanta flavor to Austin.