"Turnin On" Keri Hilson & Lil Wayne
We get to know Keri Hilson as she tells us all about her life as a hit artist and songwriter. She tells us what it's like working with artists like Lil Wayne and Timbaland. We also get personal and find out what she enjoys while not working. Hosted by Michelle Marie.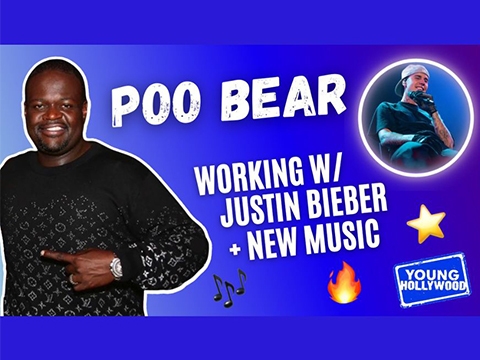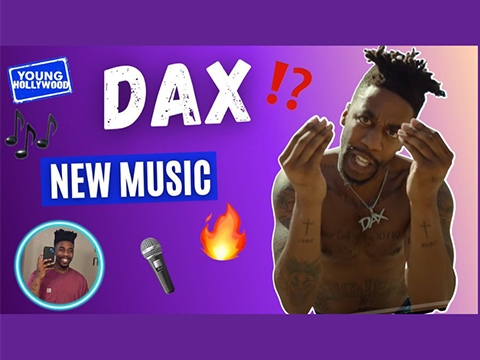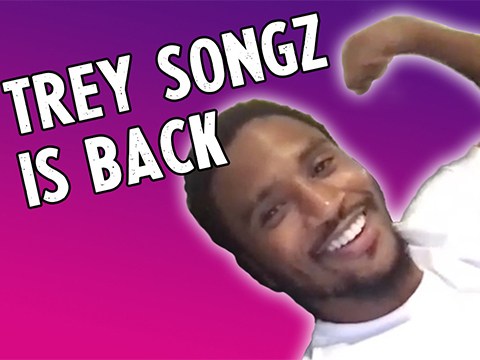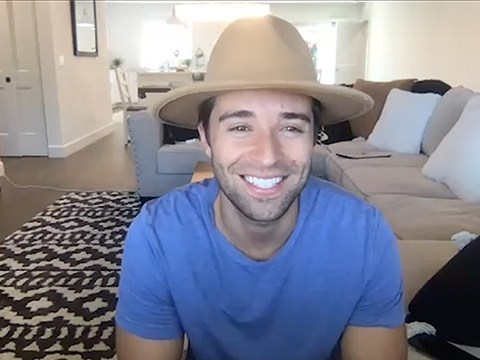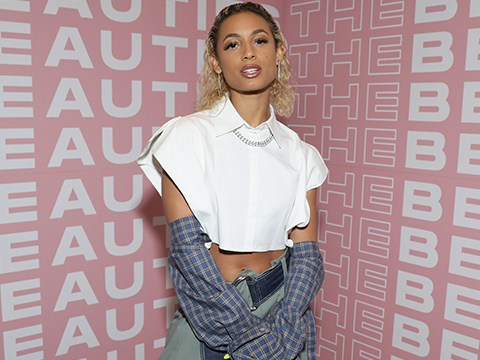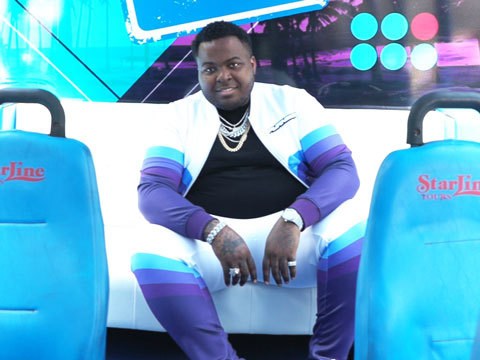 Hollywood Stories: Sean Kingston
R&B star reminisces about his early days in Hollywood and guides the YH Tour Bus to some of his most memorable spots in the city.