Trey Songz: Backstage Diaries
Get a sneak preview to our new series Backstage Diaries with Trey Songz! YH catches up with R&B crooner Trey Songz at his iHeart Radio release party for his 6th studio album 'Trigga', and our cameras are there when he sees the finished CD booklet for the first time! The "Na Na" singer talks to us about his loyal fans and how much they mean to him, shares his thoughts on how the genre has evolved since he first got into the biz, and reveals how he keeps his balance in the industry!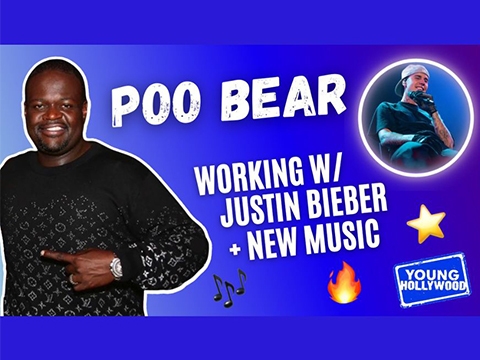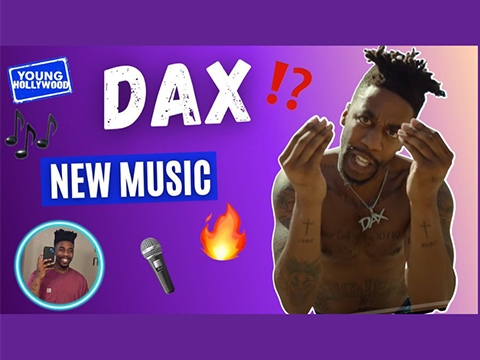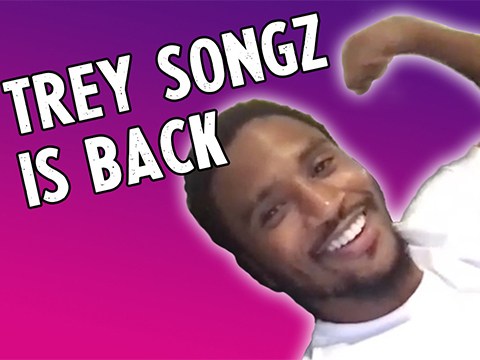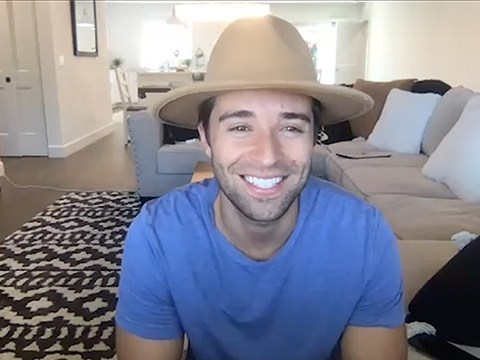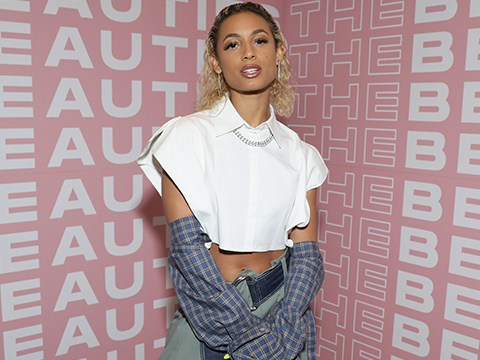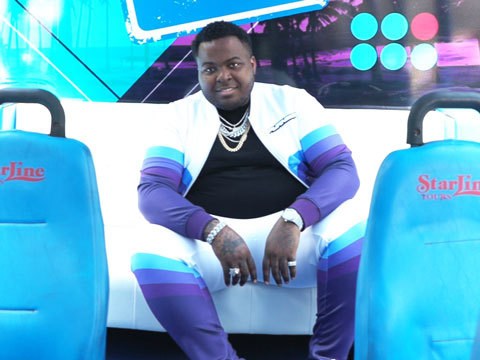 Hollywood Stories: Sean Kingston
R&B star reminisces about his early days in Hollywood and guides the YH Tour Bus to some of his most memorable spots in the city.