Sneak peek at Ashanti's New Album
Musical sensation, Ashanti, is declaring her freedom and busily recording her new album, appropriately named The Declaration. The singer talks to us about her newfound independence and working with such renowned producers as Babyface, L.T. Hutton, Pharrell Williams and Jermaine Dupri. She also talks about her dream collaborations, Kanye West and Ludacris, and how her relationship with her mom/manager keeps her grounded. Hosted by Chudney Ross.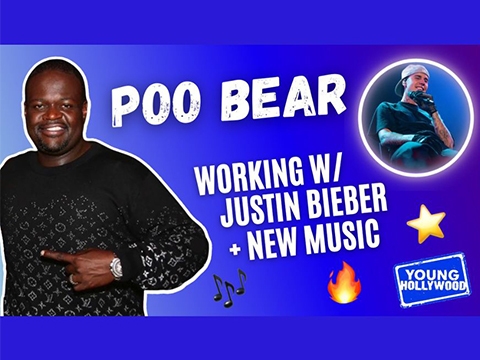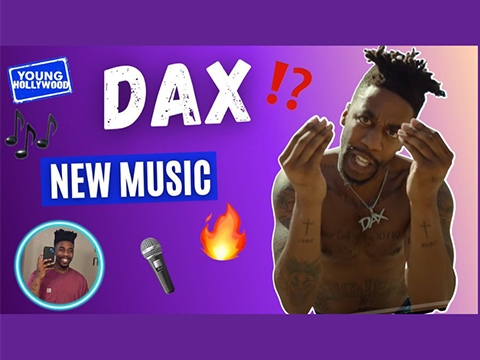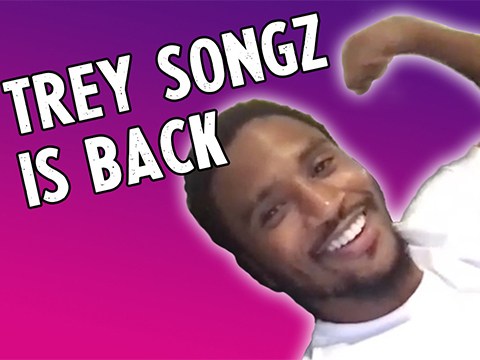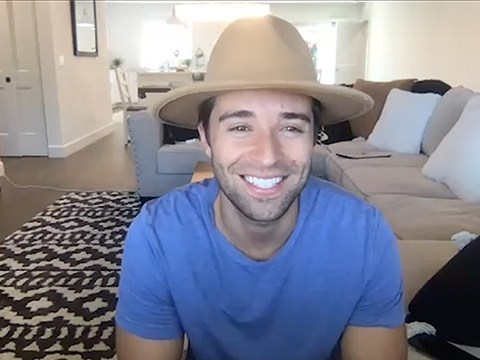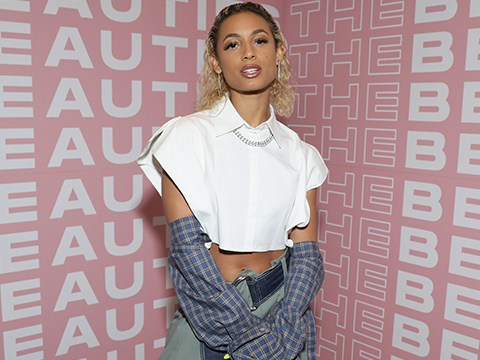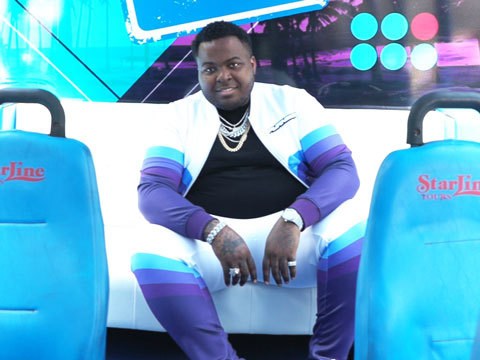 Hollywood Stories: Sean Kingston
R&B star reminisces about his early days in Hollywood and guides the YH Tour Bus to some of his most memorable spots in the city.