Playing Dress Up with Blush
Head down to the See You Monday showroom in downtown Los Angeles and chill with the hot new girl band, Blush.  Hear band members Victoria Chan (Hong Kong), Angeli Flores (Philippines), Natsuko Danjo (Japan), Alisha Budhrani (India), and Ji Hae Lee (Korea) talk about their talent-search start, pre-show jitters before their U.S. debut, and their hit single "Undivided" with Snoop Dogg.  But are they good enough to teach Oliver some new dance moves?  Hosted by Oliver Trevena.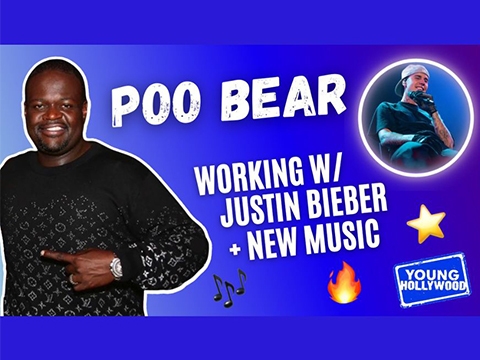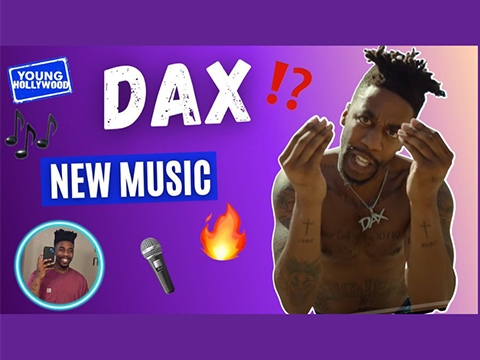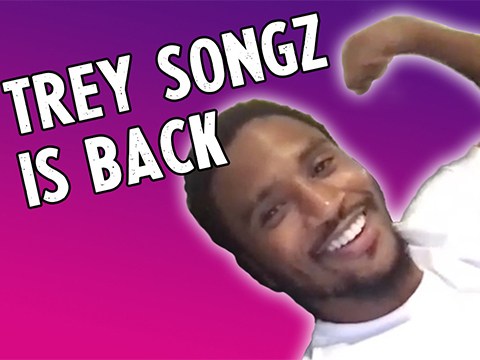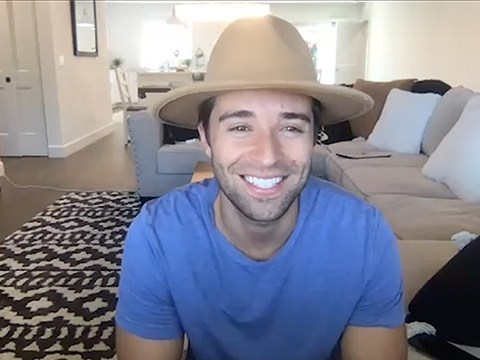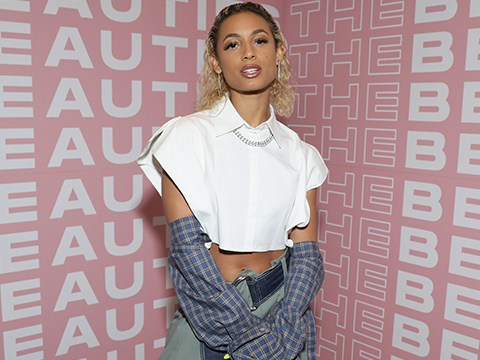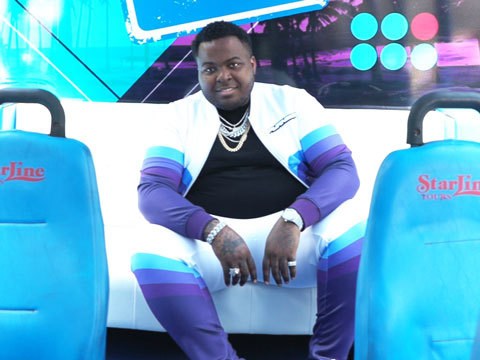 Hollywood Stories: Sean Kingston
R&B star reminisces about his early days in Hollywood and guides the YH Tour Bus to some of his most memorable spots in the city.