Nico & Vinz: Backstage Diaries
Get a sneak preview to our new series Backstage Diaries with Nico & Vinz! YH goes backstage with Norwegian(!)-based R&B duo Nico & Vinz before their live gig to find out a little more about the men behind the hit single "Am I Wrong"! They describe each other's style, reveal little-known facts about themselves, and tell us about one of the strangest places they've ever performed!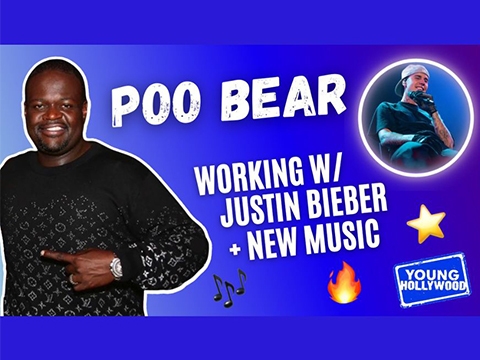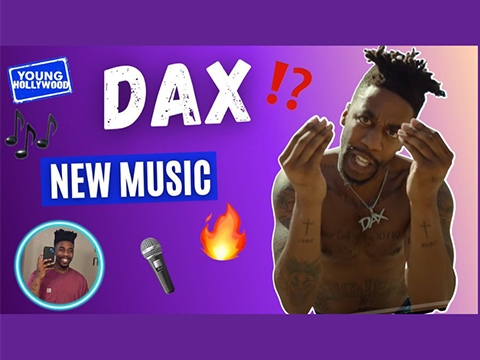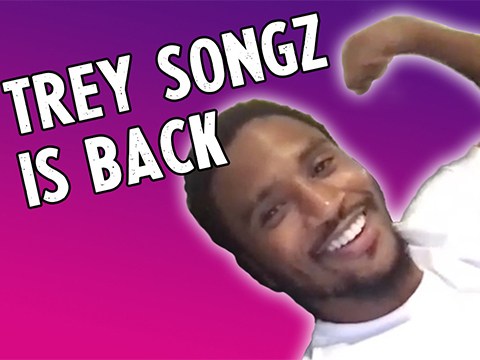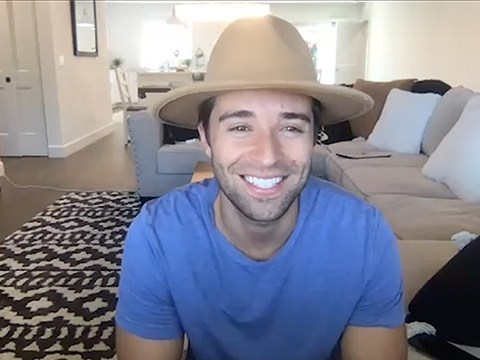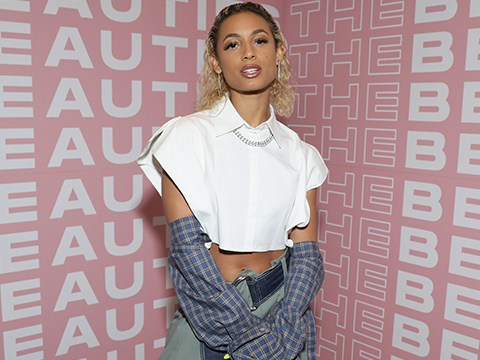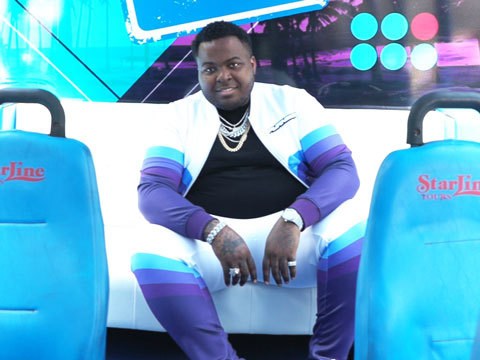 Hollywood Stories: Sean Kingston
R&B star reminisces about his early days in Hollywood and guides the YH Tour Bus to some of his most memorable spots in the city.