YH Buzz Meter: Tyrone Wells
Join us as we get to know Tyrone Wells, the man behind the music of some of your favorite TV shows including One Tree Hill, Numb3rs and A & E's Intervention. We sit down with the talented musician to talk about his album "Remain" and inspiration behind his cool tats at Creative Recreation in Los Angeles. Hosted by Jill Wilderman.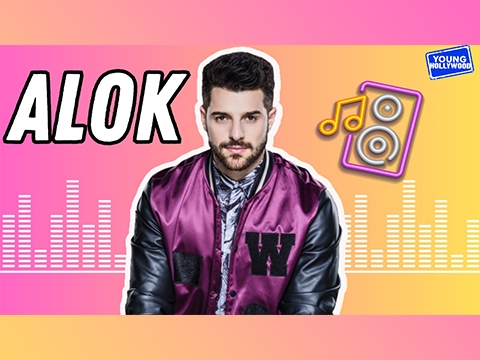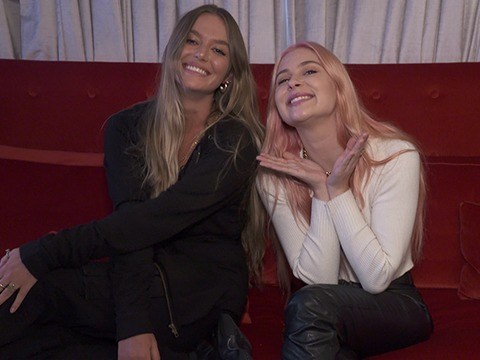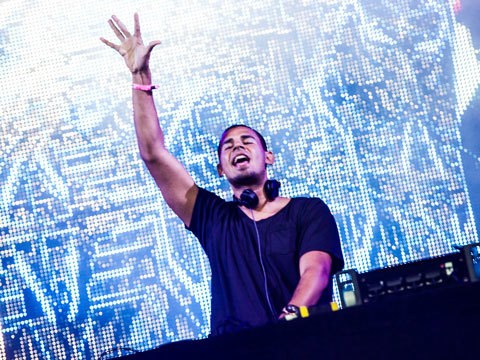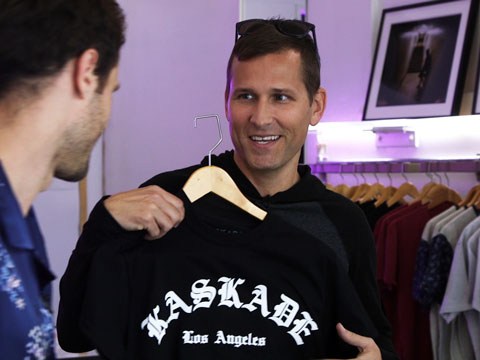 Kaskade's Pre-Show Pop-Up Shop
DJ Kaskade opens up a pop-up shop full of personalized merch ahead of his performance at the L.A. Convention Center, and YH is on the scene to check out his collection.