YH Buzz Meter: J*DaVeY
We get up close with J*DaVeY duo, Jack Davey and Brook D'Leau poolside at The Thompson Hotel in Beverly Hills. We find out about their unique Pop/Fusion sound and style. We also find out about their cutting edge fashion sense, and what it was like opening up for Prince. Hosted by Michelle Marie.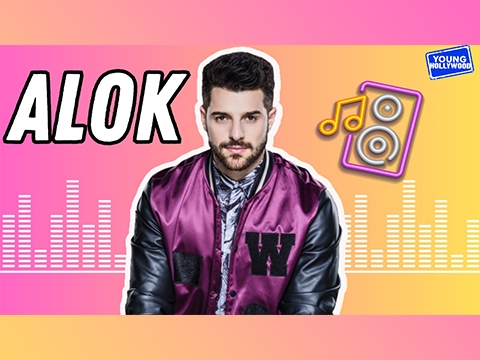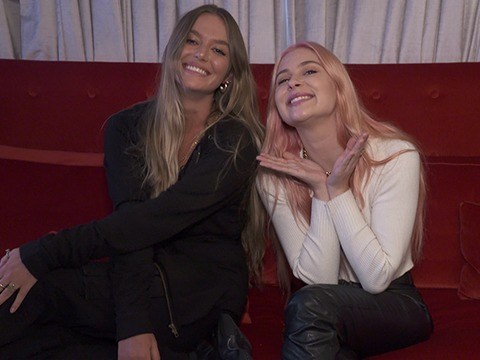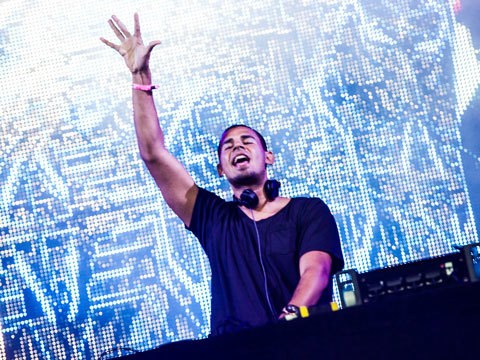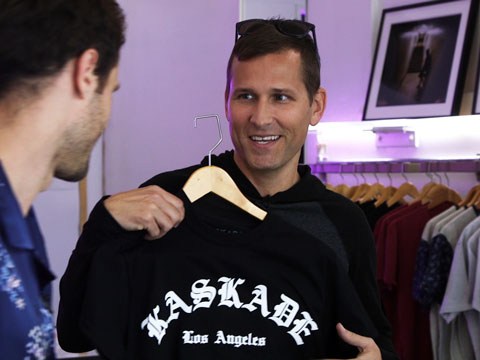 Kaskade's Pre-Show Pop-Up Shop
DJ Kaskade opens up a pop-up shop full of personalized merch ahead of his performance at the L.A. Convention Center, and YH is on the scene to check out his collection.