Turntable Talk with the EC Twins
We chat with world-renowned spinmasters, the EC Twins - AKA Allister and Marc Blackham - who talk about the meaning behind their stage name (spoiler alert: it stands for "Eye Candy") and debate the merits of men in skinny jeans. Hosted by Chet Cannon.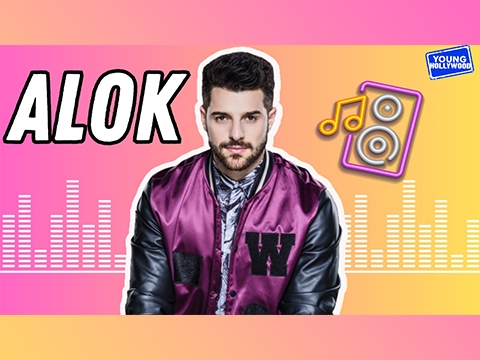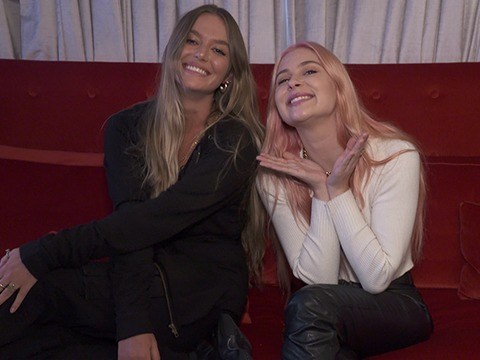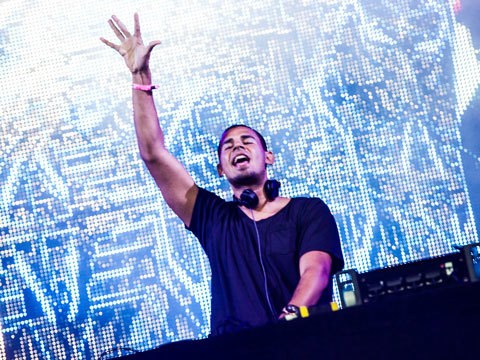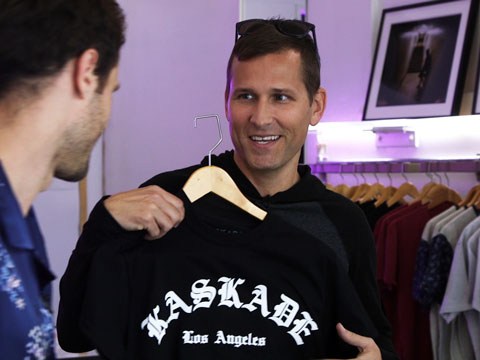 Kaskade's Pre-Show Pop-Up Shop
DJ Kaskade opens up a pop-up shop full of personalized merch ahead of his performance at the L.A. Convention Center, and YH is on the scene to check out his collection.