Time Traveling With Owl City
Head inside the tour bus of Adam Young aka Owl City as he takes a break from his busy schedule for an early morning interview.  Hear him talk about his wildest fans, the innate innocence of his lyrical inspirations, and writing songs on sleepless nights.  Also, check out clips from his music video "Deer In the Headlights," and see Adam as he cruises in the original DeLorean from Back To The Future.  Hosted by Nikki Novak.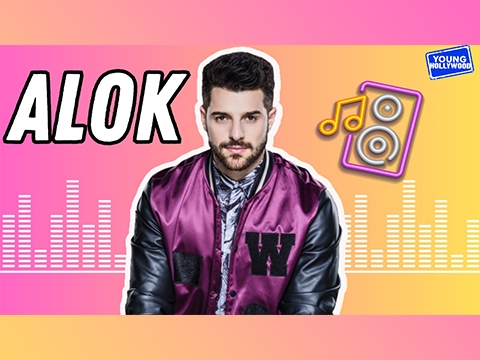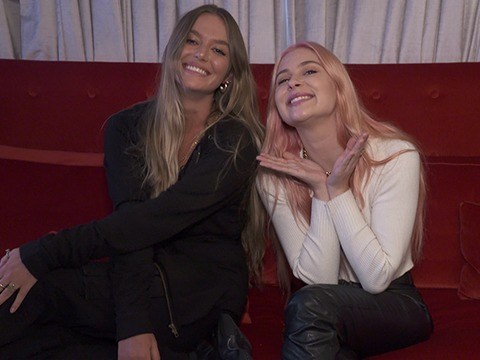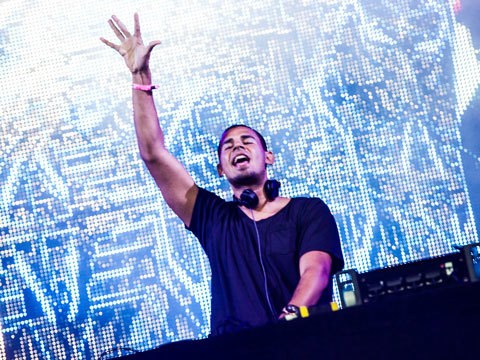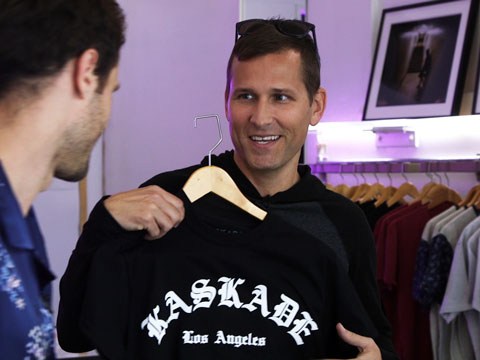 Kaskade's Pre-Show Pop-Up Shop
DJ Kaskade opens up a pop-up shop full of personalized merch ahead of his performance at the L.A. Convention Center, and YH is on the scene to check out his collection.