The "Old Soul" Music of Space Between Words
We head to Florida to catch up with Miami-based indie band Space Between Words and get a grand tour of their amazing studio space! Rob, Verdi, Cubed, and Steve also tell us the origins of the group, share their festival experiences, and explain why they put out vinyl records! This "old soul" band has been compared to the likes of The Doors, Weezer, and Cold War Kids, and were even named an Artistas Frescos by Subway! Cheers to that! Hosted Lesley Robins (@lesleymia).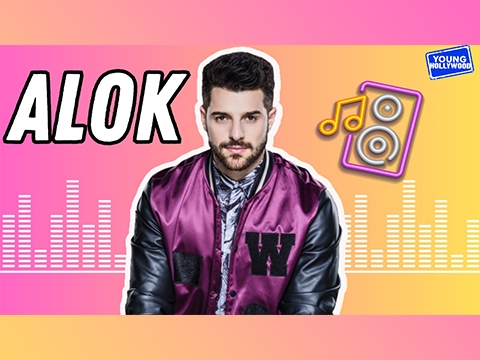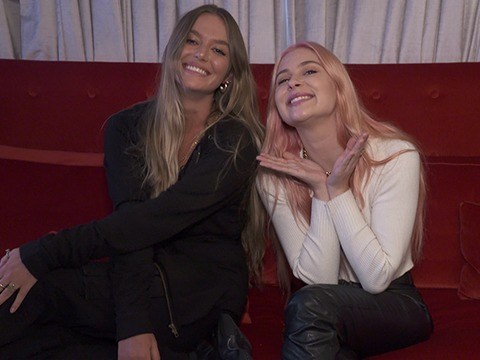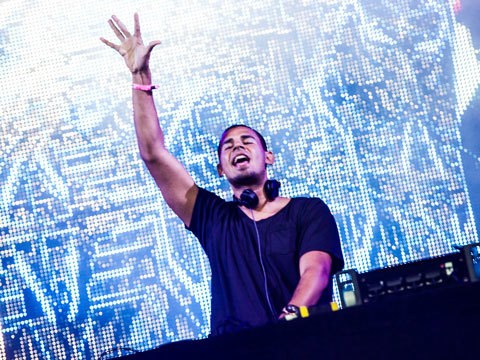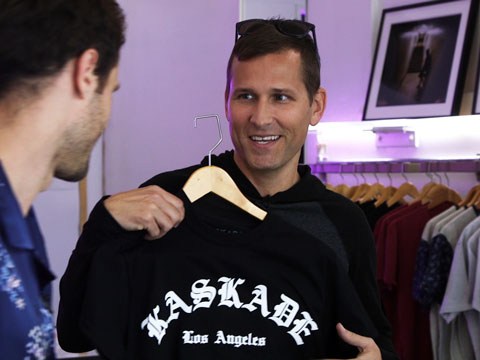 Kaskade's Pre-Show Pop-Up Shop
DJ Kaskade opens up a pop-up shop full of personalized merch ahead of his performance at the L.A. Convention Center, and YH is on the scene to check out his collection.