Robert DeLong
Get a sneak preview to our new series Backstage Diaries with Robert DeLong! YH catches up with electronica artist Robert DeLong at the National History Museum where he gets ready to perform in front of an audience of EDM fans and mammal specimen! The "Long Way Down" singer shows us his live set-up and tells us how he incorporates body painting into his stage persona!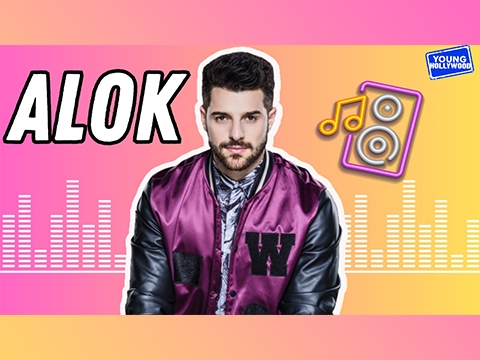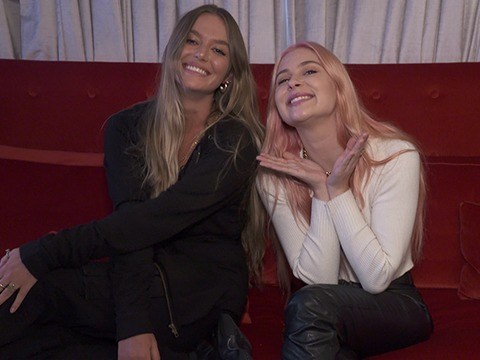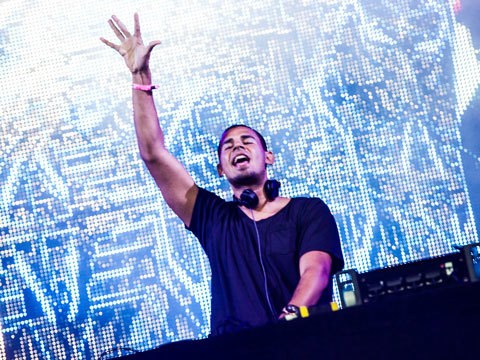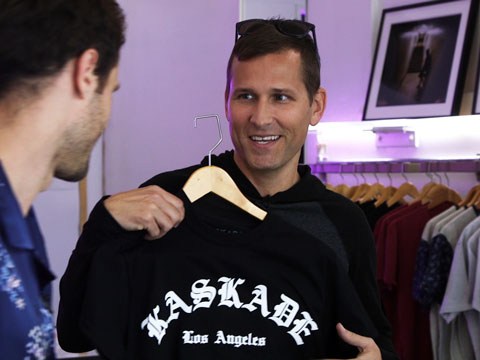 Kaskade's Pre-Show Pop-Up Shop
DJ Kaskade opens up a pop-up shop full of personalized merch ahead of his performance at the L.A. Convention Center, and YH is on the scene to check out his collection.