Pretty Lights, AKA Derek Smith
We're chilling at the Shrine Auditorium just before Derek Smith -- better known as Pretty Lights -- takes the stage to mesmerize the masses with his unique blend of hip-hop and electronica. Derek talks with us about how electronic music has grown in recent years and how his next album is so epic that it garnered an entire documentary! Hosted by Nikki Novak (@nikkinovak).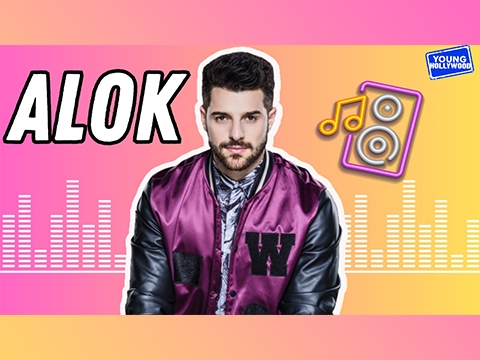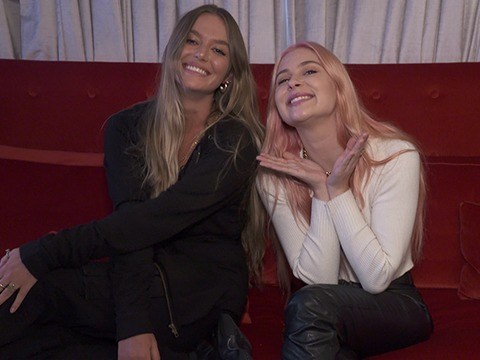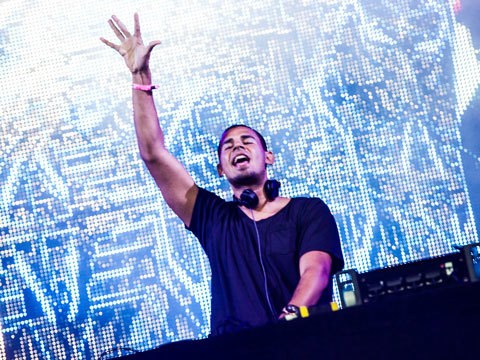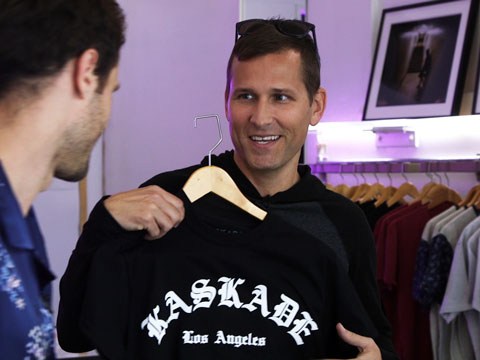 Kaskade's Pre-Show Pop-Up Shop
DJ Kaskade opens up a pop-up shop full of personalized merch ahead of his performance at the L.A. Convention Center, and YH is on the scene to check out his collection.