Magic Man: Backstage Diaries
Get a sneak preview to our new series Backstage Diaries with Magic Man! YH heads to the Troubadour in Los Angeles to catch up with synthpop group Magic Man! Lead vocalist Alex Caplow tells us about how he first met bandmate Sam Vanderhoop Lee; Sam talks about his all-time favorite guitar; keyboardist Justine Bowe shares her pre-show set-up routine; and bassist Gabe Goodman tells us his favorite part of the Magic Man experience! Plus, the "Paris" hitmakers reveal their tour essentials!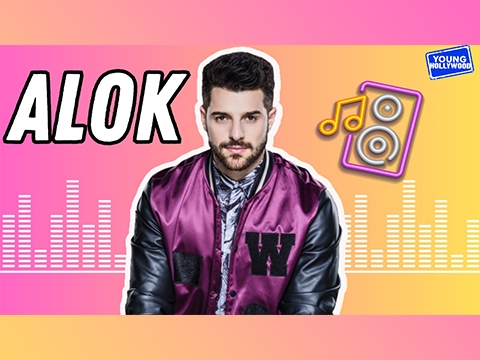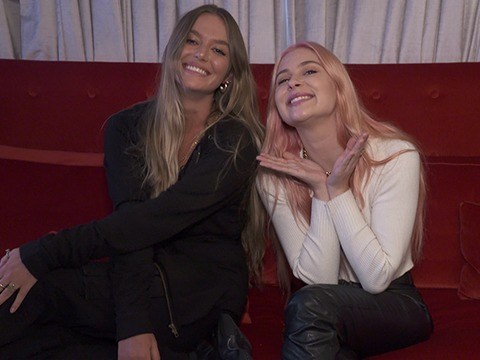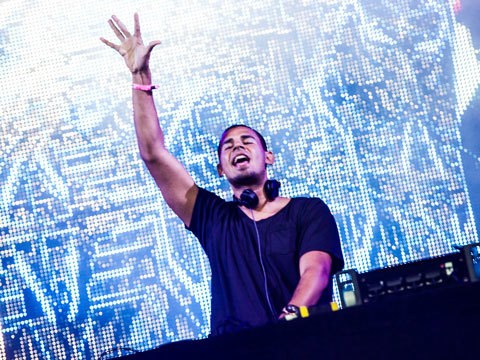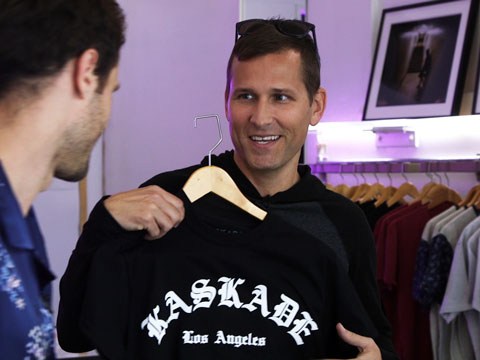 Kaskade's Pre-Show Pop-Up Shop
DJ Kaskade opens up a pop-up shop full of personalized merch ahead of his performance at the L.A. Convention Center, and YH is on the scene to check out his collection.