In the studio with Forever The Sickest Kids
We hang out at Red Bull recording studio with the band, Forever The Sickest Kids. We chat about their album, the origin of their name and what they love to do on tour. The band members also reveal to us their favorite place to visit and who they would love to collaborate with. Hosted by Oliver Trevena.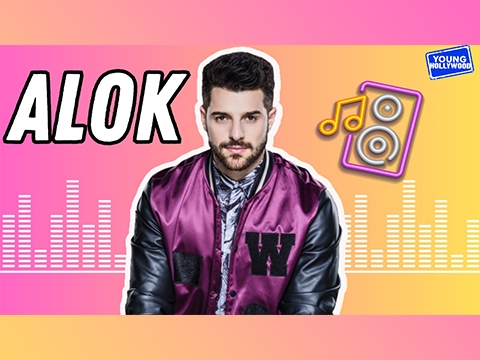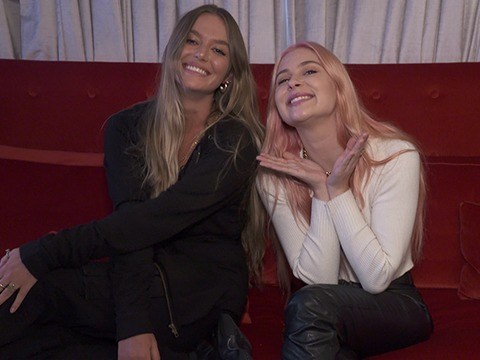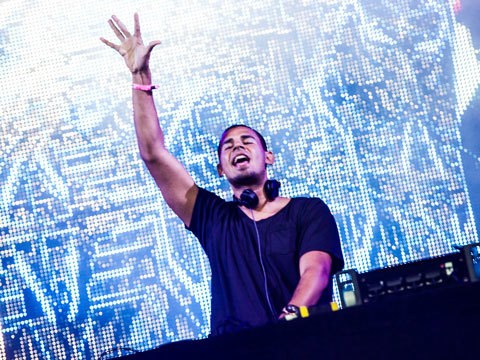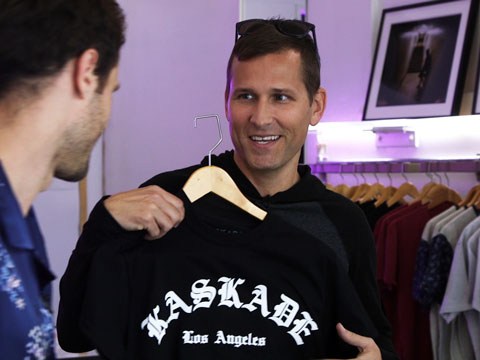 Kaskade's Pre-Show Pop-Up Shop
DJ Kaskade opens up a pop-up shop full of personalized merch ahead of his performance at the L.A. Convention Center, and YH is on the scene to check out his collection.