Hey Champ: From the Windy City to LA
Bring out the synthesizers, it's Hey Champ, the indie/electro band out of Chicago. We catch up with the band after they rocked the Gibson Showroom. Hear about how they got started, the origin of their name and the role that rap star Lupe Fiasco played in their big break. If you haven't heard their hit single "Cold Dust Girl" yet, you soon will. Hosted by Tracy Behr.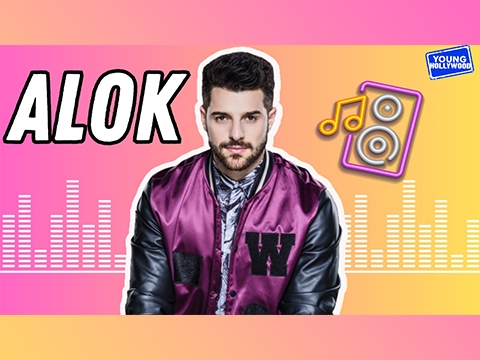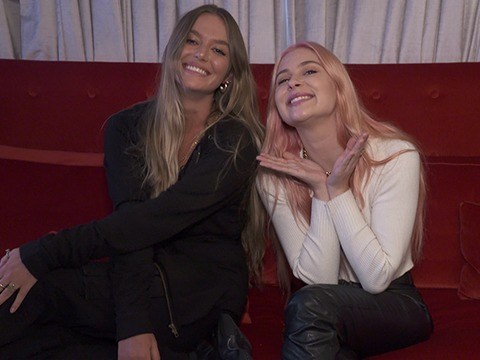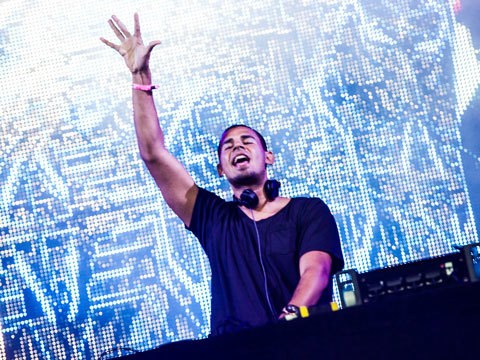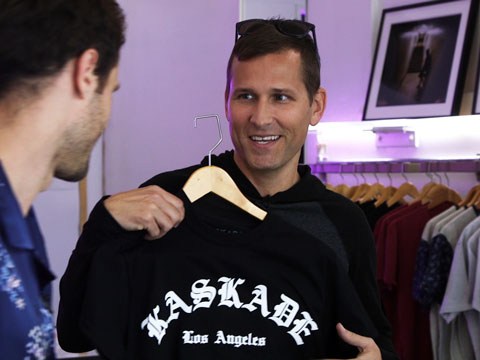 Kaskade's Pre-Show Pop-Up Shop
DJ Kaskade opens up a pop-up shop full of personalized merch ahead of his performance at the L.A. Convention Center, and YH is on the scene to check out his collection.