Dillon Francis
Get a sneak preview to our new series Backstage Diaries with Dillon Francis! YH is at Sonos Studios to catch up with electro house artist Dillon Francis during the listening party of his debut studio album, 'Money Sucks, Friends Rule'! The man behind "Masta Blasta" and "When We Were Young" explains the concept of the album, plus he talks about his relationship with his creative team and shares his philosophy on taking selfies with fans!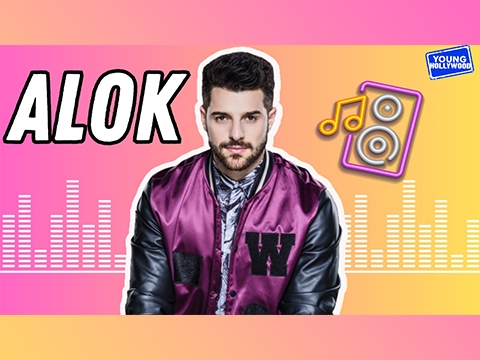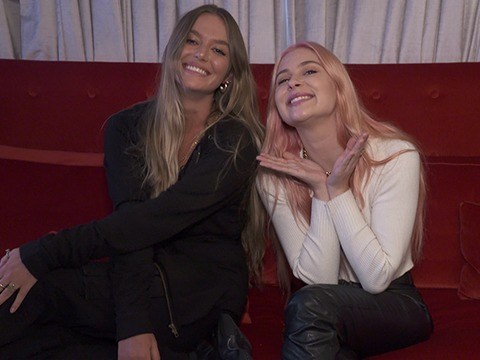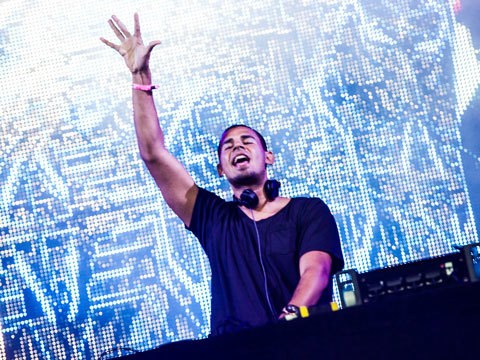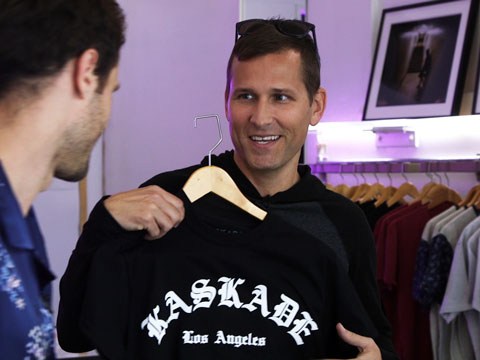 Kaskade's Pre-Show Pop-Up Shop
DJ Kaskade opens up a pop-up shop full of personalized merch ahead of his performance at the L.A. Convention Center, and YH is on the scene to check out his collection.