Chromeo: Backstage Diaries
Get a sneak preview to our new series Backstage Diaries with Chromeo! YH heads to Hollister House where electro-funk duo Chromeo is on hand to guest DJ! We sit down with Dave 1 and P-Thugg themselves to to find out more about their unique sound, their thoughts on introducing new people to their music, and their use of the talk box. The Canadian "Jealous (I Ain't With It)" hitmakers also reveal what inspired them in their early days and compare their music to a bag of chips!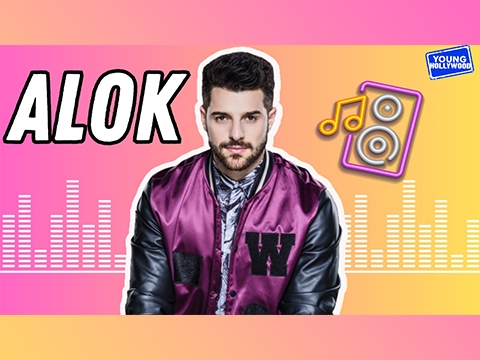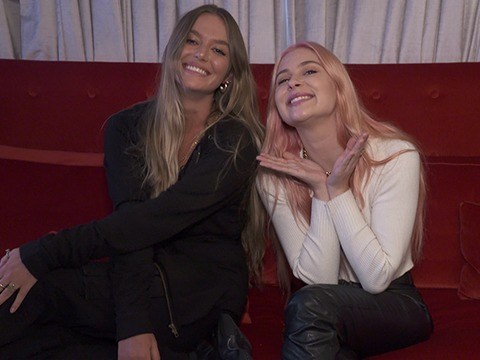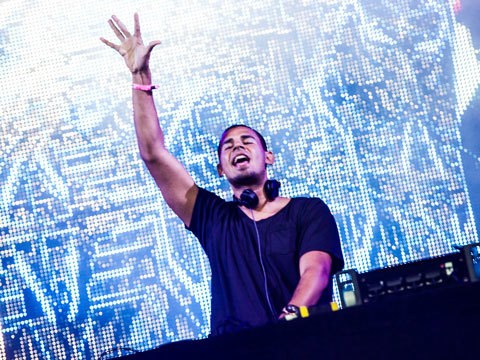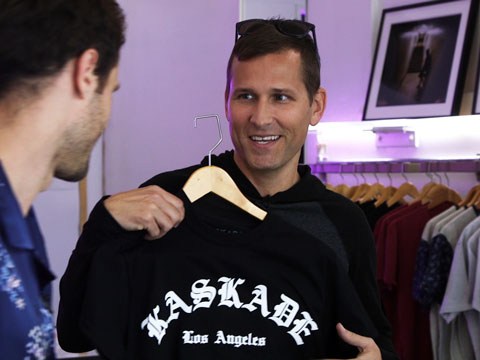 Kaskade's Pre-Show Pop-Up Shop
DJ Kaskade opens up a pop-up shop full of personalized merch ahead of his performance at the L.A. Convention Center, and YH is on the scene to check out his collection.