Big Data: Backstage Diaries
Get a sneak preview to our new series Backstage Diaries with Big Data! YH heads to the Summer Grove Concert Series in L.A. to catch up with the man behind electro-pop music project Big Data, Alan Wilkis! He reveals to us the meaning behind the name and how he would describe the sound of his music, plus he tells us his favorite lyric from his song "Dangerous" and which iconic '80s album first got his musical neurons firing!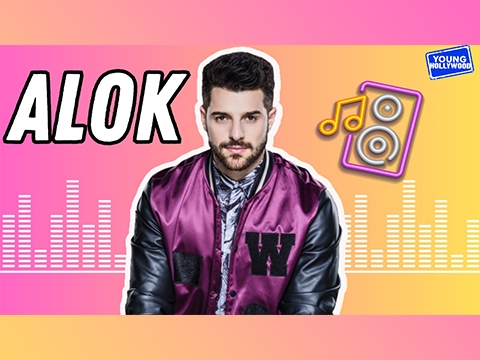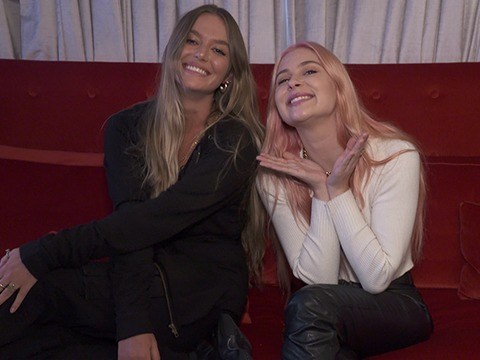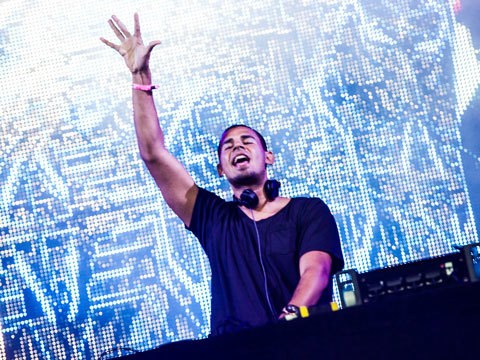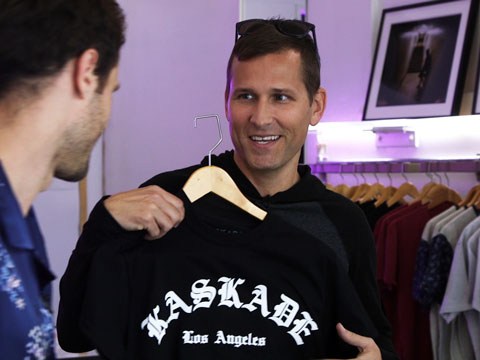 Kaskade's Pre-Show Pop-Up Shop
DJ Kaskade opens up a pop-up shop full of personalized merch ahead of his performance at the L.A. Convention Center, and YH is on the scene to check out his collection.