Beatboxing Tips from the "Idol" King
Blake Lewis has taken the less exposed style of beatboxing into the mainstream by successfully showcasing it on "American Idol." Our Michelle Marie gets a personal beatbox session from the master himself, and we learn how he created these unique sounds. Hosted by Michelle Marie.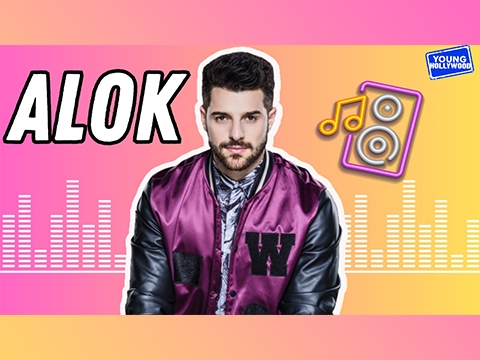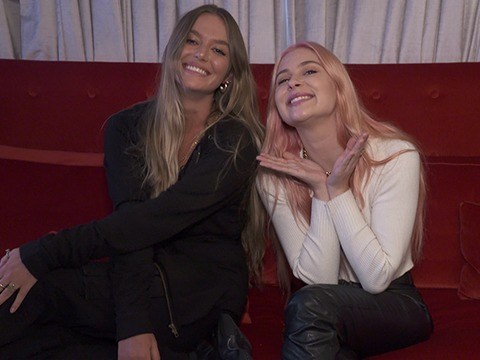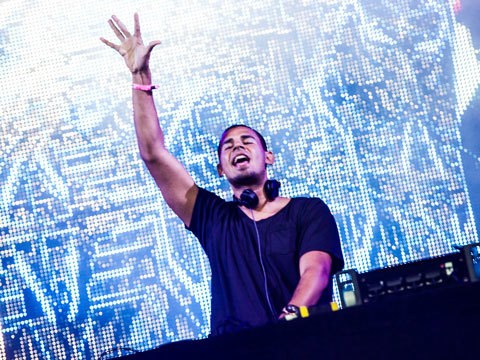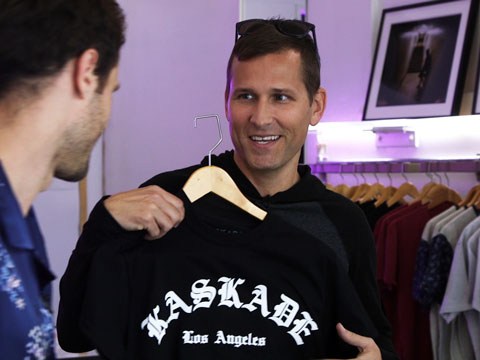 Kaskade's Pre-Show Pop-Up Shop
DJ Kaskade opens up a pop-up shop full of personalized merch ahead of his performance at the L.A. Convention Center, and YH is on the scene to check out his collection.