AJR: Backstage Diaries
Get a sneak preview to our new series Backstage Diaries with AJR! YH joins indie pop group AJR backstage during a stop on their fall tour where brother Adam, Jack, and Ryan recall for us the first time they heard themselves on the radio and how their single "I'm Ready" went viral! They also discuss the importance of diversity in their musical style, how their hometown of NYC inspires them, plus they give us a little tour of their on-stage set-up!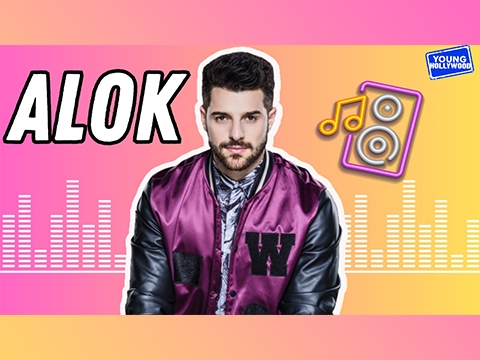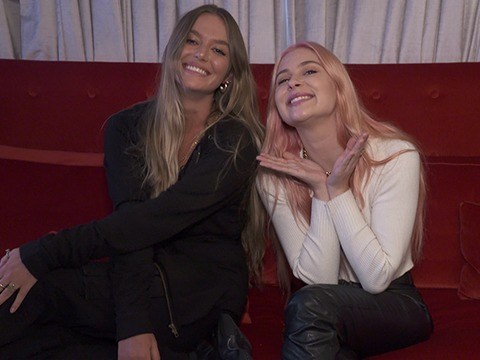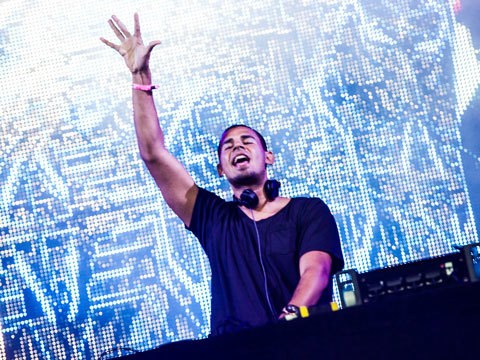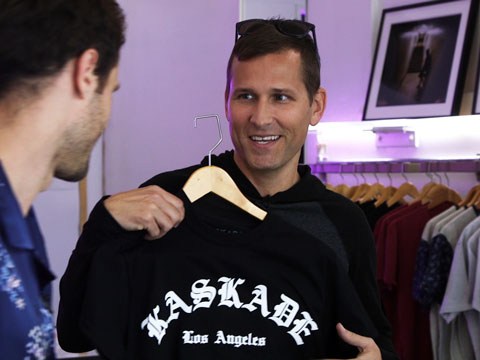 Kaskade's Pre-Show Pop-Up Shop
DJ Kaskade opens up a pop-up shop full of personalized merch ahead of his performance at the L.A. Convention Center, and YH is on the scene to check out his collection.