A Great Big World on Teaming with Christina Aguilera for "Say Something"
It is indeed a great big world for indie rock duo A Great Big World, thanks to their amazing debut album 'Is There Anybody Out There?'! YH catches up with the twosome, Chad Vaccarino and Ian Axel, at the Fontainebleau in Miami to get their thoughts on how the record came together, including their hit single "Say Something" which got a bump both from "So You Think You Can Dance" and led to a collabo with none other than Christina Aguilera! They also talk about how important honesty is in their music and relationship and their unique pre-show rituals! Hosted by Nikki Novak (@nikkinovak). Check out the Young Hollywood Store Here: http://shopyounghollywood.com/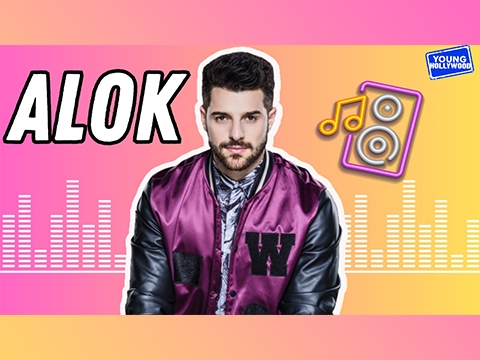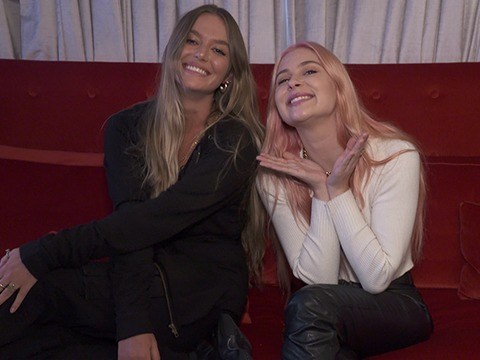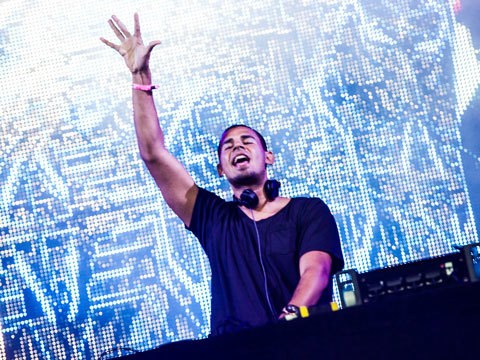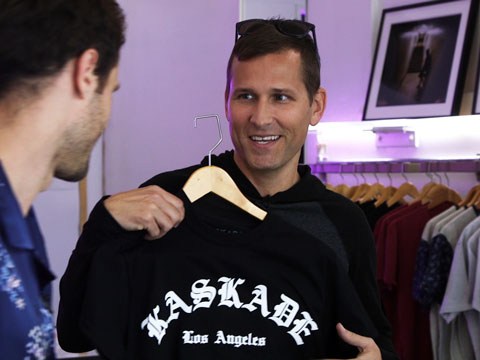 Kaskade's Pre-Show Pop-Up Shop
DJ Kaskade opens up a pop-up shop full of personalized merch ahead of his performance at the L.A. Convention Center, and YH is on the scene to check out his collection.