Celebrating The Cast of Netflix's "XO, Kitty"!
To All the Boys I've Loved Before was our favorite Netflix rom-com maybe ever, and when the series ended, we were devastated. Only, the Netflix gods smiled down on us and now we have "XO, Kitty". The 10 episodes of Season 1 follow not Lara
PUBLISHED BY Gabi Lamb ON May.26.2023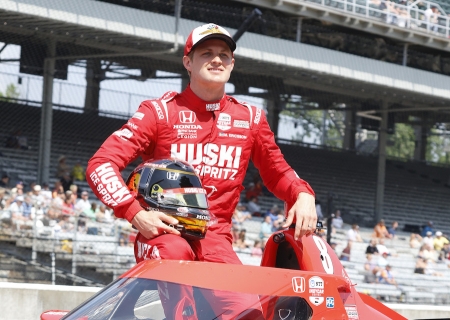 A Year In The Life of Indy 500 Champ Marcus Ericsson!
It's been one year since IndyCar driver Marcus Ericssonwonthe 106th Indianapolis 500, changing his life forever, and it's been 12 months since we spoke to the champ about that big win and played a fun game of "This or That: Swedish Editi
PUBLISHED BY Lesley Robins ON May.25.2023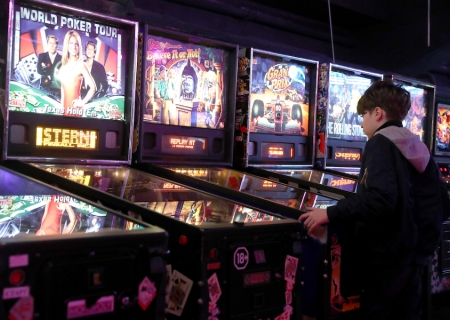 Summer Activities For Those Who Hate the Heat!
When the Summer season rolls around, the pressure is on to enjoy the few months as much as possible and pack in as much fun as you can. You feel obligated to be outside in the sun and soak up the UV rays while enjoying the great outdoors. That's tot
PUBLISHED BY Gabbi Wiesehan ON May.24.2023
5 Best Restaurants For Summer In L.A.!
When you think Summer in L.A., you think cocktails by the coast, fresh seafood, and magical sunsets. With Summer fast upon us, these 5 restaurants offer most if not all of these experiences, so get your reservations in now!1. Cafe HabanaLet
PUBLISHED BY Tashi Rios ON May.23.2023
Sofia Richie Grainge "It-Girl" Style Guide!
The people have spoken, and they named Sofia Richie Grainge the newest "it-girl" in the fashion world. She recently went viral on social media over her splashy wedding in the South of France, and this also led everyone to take notice of her im
PUBLISHED BY Emma Cohen ON May.22.2023
ARTIST SPOTLIGHT: Ryan Beatty
The early-2010s were marked by several things: flashy prints and graphic tees, Tumblr virality, that obsession we all had with Angry Birds, and, most importantly, YouTube stardom. As the platform rapidly grew, creators were being catapulted into fame, whi
PUBLISHED BY Emma Cohen ON May.21.2023
The Best Looks From Every Episode of Netflix's "Next In Fashion"!
"Next in Fashion", which pits upcoming fashion designers against each other in lightning-quick runway shows, is a growing sensation with the best host: Tan France from "Queer Eye". While in Season 2 model Gigi Hadid plays co-host, Seas
PUBLISHED BY Gabi Lamb ON May.20.2023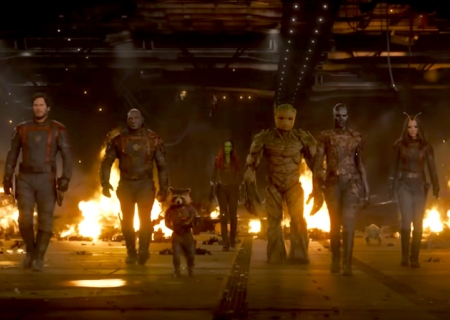 The Top 5 Most Gut-Wrenching Scenes from Guardians of the Galaxy 3
Taking place after the infamous Blip and then being brought back in order to help defeat Thanos in Avengers: Endgame, Guardians of the Galaxy Vol. 3sees our heroes now having headquarters on the planet Knowhere and are doing their best to protect the gala
PUBLISHED BY Daria Hodies ON May.19.2023
play