Andy Garcia's Phone Call With Brando
Oscar-nominated film vet Andy Garcia visits the Studio to chat about his film 'A Dark Touch' and also let us in on his creative process, including what sort of music populates his playlist! He also reveals why he likes to be multi-functional on film sets and shares with us a great story about a telephone conversation with the late, great Marlon Brando! Hosted by Nikki Novak (@nikkinovak).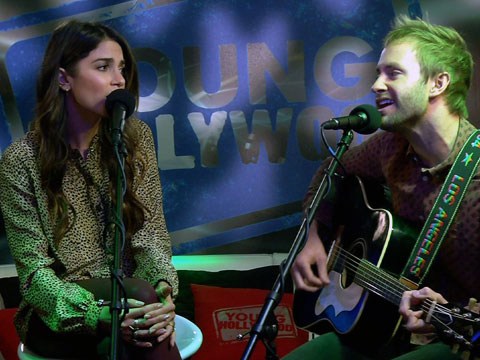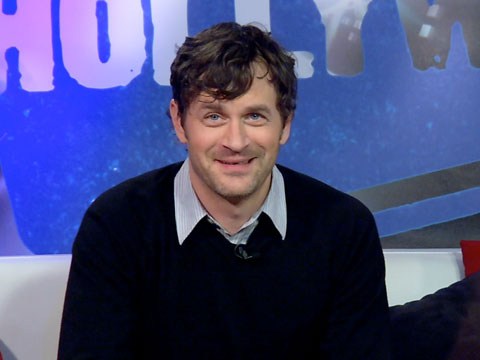 Tom Everett Scott on Old School Vs. New School
Actor Tom Everett Scott drops by the YH Studio to talk about his hilarious generational comedy 'Parental Guidance', and we quiz him on some things that are considered "old school" versus "new school"!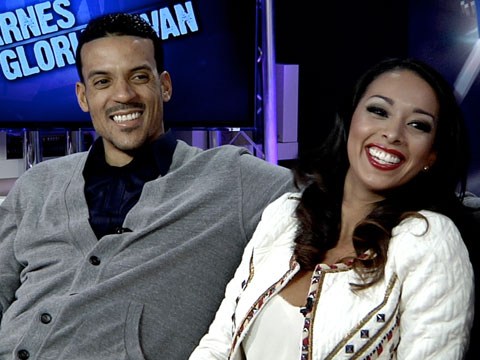 Matt Barnes & Gloria Govan Play The Newlywed Game
L.A. Clippers forward Matt Barnes and his wife (and "Basketball Wives" star) Gloria Govan stop by the YH Studio where we challenge them to our version of The Newlywed Game, touching on such topics as pet peeves, driving, and Christmas gifts!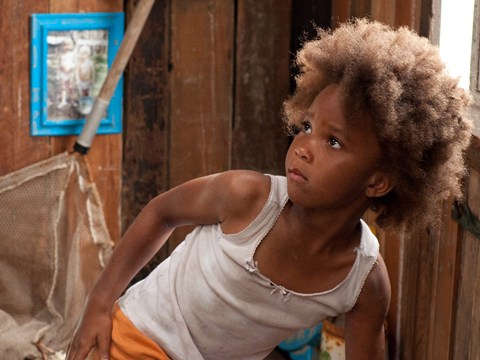 'Beasts of the Southern Wild' Star's Many Talents
The charismatic little star of 'Beasts of the Southern Wild', Quvenzhané Wallispays a visit to the Studio to show off some of her other talents, munch on some churros, and tell us what other profession besides acting she is aiming for!