Selena Gomez & Co-Stars Take a Risk With 'Spring Breakers'
Selena Gomez, along with her (fully-clothed) castmates Ashley Benson and Rachel Korine, sit down with us in Austin to discuss their raucous movie 'Spring Breakers', which is making a splash all over SXSW and beyond! The girls talk awkward moments on set, spending the majority of the shoot in teeny bikinis, and their transition to more "adult" roles. Also, they reveal where/what their ideal real-life Spring Break would be! Hosted by Tracy Behr (@tracybehr).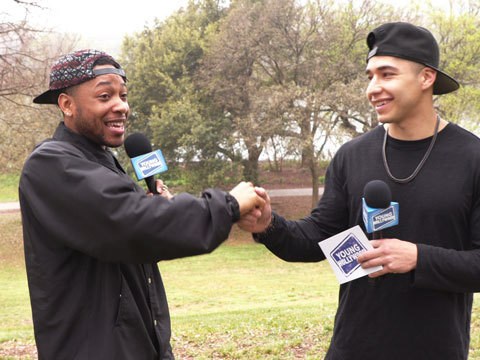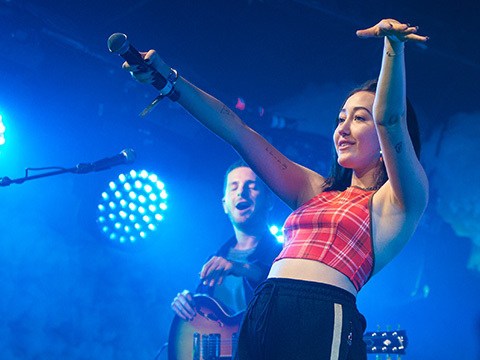 Why Todrick Hall Loves The Wizard of Oz
YH is hanging out with the multi-talented Todrick Hall in Austin to get the scoop on his run in Broadway musical 'Kinky Boots' and his life-long love for 'The Wizard of Oz'.
How Kap G Stays On Top
Rap artist Kap G takes a rare break from his busy recording schedule to chill out on a boat with YH during SXSW and bring some of his Atlanta flavor to Austin.