Nick Kroll, Rose Byrne, Bobby Cannavale, & Ross Katz on Being 'Adult Beginners'
YH sits down with the stars of indie dramedy 'Adult Beginners', Nick Kroll, Rose Bryne, and Bobby Cannavale, as well as director Ross Katz, to find out their own real-life experiences becoming adults and crazy stories from their early days in the business. Plus Bobby and Rose discuss the dynamics of being a real-life couple playing a couple on-screen!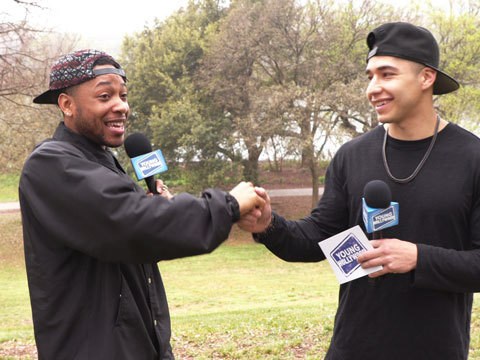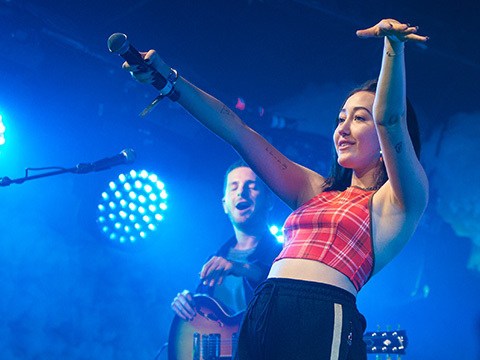 Why Todrick Hall Loves The Wizard of Oz
YH is hanging out with the multi-talented Todrick Hall in Austin to get the scoop on his run in Broadway musical 'Kinky Boots' and his life-long love for 'The Wizard of Oz'.
How Kap G Stays On Top
Rap artist Kap G takes a rare break from his busy recording schedule to chill out on a boat with YH during SXSW and bring some of his Atlanta flavor to Austin.