From London to SXSW with Eliza Doolittle
The US is sure to love Eliza Doolittle. We have the pleasure of sitting down with the Brit artist at our own little picnic in Austin during SXSW. She tells us about her song, "Skinny Jeans", and the double-meaning behind the title. She also gives us the deets on why her bed is oh-so sexy, but she is still a mama's girl. Hosted by Kinsey Schofield.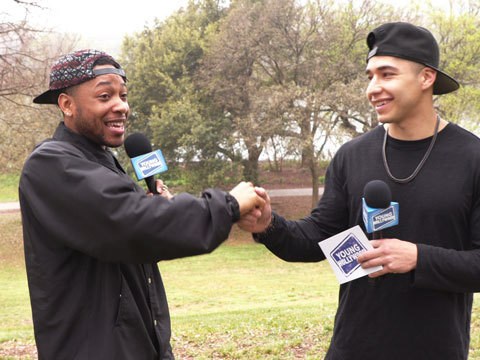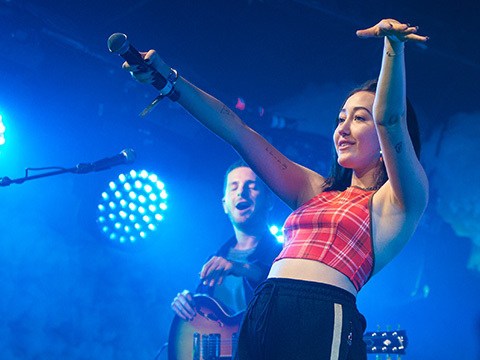 Why Todrick Hall Loves The Wizard of Oz
YH is hanging out with the multi-talented Todrick Hall in Austin to get the scoop on his run in Broadway musical 'Kinky Boots' and his life-long love for 'The Wizard of Oz'.
How Kap G Stays On Top
Rap artist Kap G takes a rare break from his busy recording schedule to chill out on a boat with YH during SXSW and bring some of his Atlanta flavor to Austin.