Female Director Gets Some SXSW Love
We brave a breezy Austin day to chat with a few talented women at SXSW -- 'Gus' stars Radha Mitchell and Michelle Monaghan and their director Jessie McCormack! The three ladies talk about their experience screening the film (Jessie's first) at the festival, shooting it, and how they would react in real-life to many of the situations explored in it! Hosted by Nikki Novak (@nikkinovak).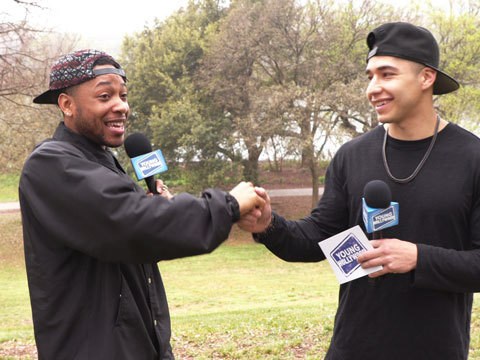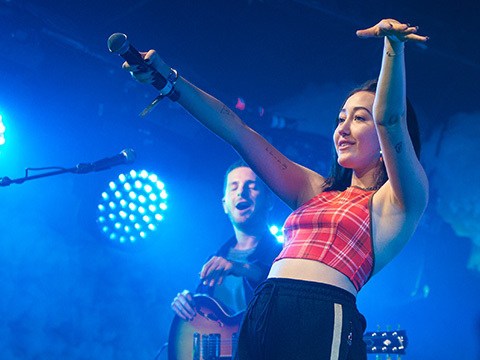 Why Todrick Hall Loves The Wizard of Oz
YH is hanging out with the multi-talented Todrick Hall in Austin to get the scoop on his run in Broadway musical 'Kinky Boots' and his life-long love for 'The Wizard of Oz'.
How Kap G Stays On Top
Rap artist Kap G takes a rare break from his busy recording schedule to chill out on a boat with YH during SXSW and bring some of his Atlanta flavor to Austin.