Joan & Melissa Rivers on Grammy Style
Everybody in the spotlight wants the approval of Joan & Melissa Rivers when it comes to their award show style. Never ones to hold anything back, the pair discuss why watching the GRAMMYs can be the more fun than others.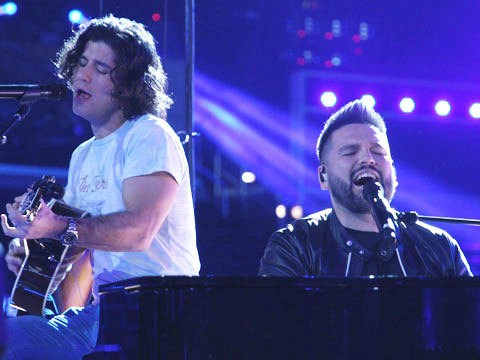 Meet Little Big Town
Hang out with four time Grammy nominee, Little Big Town as they talk about their hit single, "Little White Church."